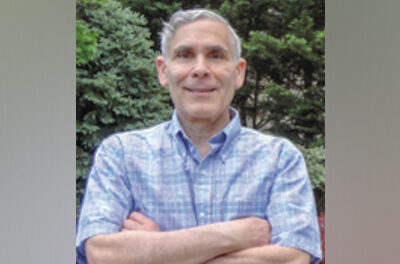 A Message from the President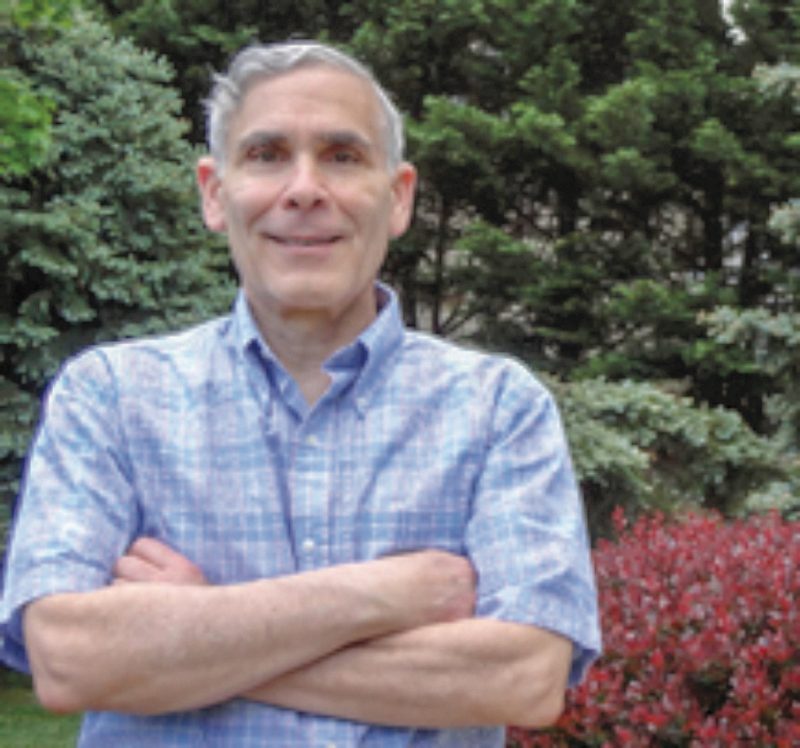 Dear members and friends:
We are now well into spring and, after a slow start, the weather has finally come along too. Baseball, after resolution of its labor issues, has resumed and has helped to make the season look familiar. I hope that you are enjoying it.
Our Society welcomed the spring with its first in-person event of the year. It took place on March 27 at Casa Italiana and was co-sponsored by the Casa Italiana Sociocultural Center (CISC) and the Casa Italiana Language School (CILS). It featured as guest speaker the author and tour guide Carla Gambescia, who spoke on the "A to Z of Italian Culture." Carla gave an entertaining and informative presentation in which those in attendance could test their knowledge on some lesser-known aspects of Italian culture. She also had available copies of her book "La Dolce Vita University: An Unconventional Guide to Italian Culture from A to Z", which she graciously signed for any buyer interested. Before the presentation, attendees, numbering over 80, enjoyed an outstanding meal prepared by the restaurant A Modo Mio. One of our notable guests, Fr. Sergio Dall'Agnese, pastor of Holy Rosary Church (HRC), delivered a special blessing over the food that very much fit the occasion and added a special touch to the meal and to the day. Other special guests included: Fr. Peter Paul Polo of HRC; Maria Fusco, Director of Education at the Italian Embassy; Vicki Cooper, who has been instrumental in setting up funding for a new scholarship that will be paired with the AMHS traditional scholarships, and Mary Ann Re, a new member of the CISC Board of Directors.
The event was also the occasion of our first spring merchandise sale, in which members, friends and guests were able to purchase totes, hats, shirts, aprons, and cookbooks with the AMHS logo. We sold over $200 worth of merchandise – our most successful sale to date. A little later this year our online shop, accessible from our website, will be up and running, with well over 100 products available for purchase. Stay tuned for more information.
On April 3, a group of AMHS members and friends traveled to Tysons Corner Center, Virginia to view a Michelangelo Sistine Chapel Exhibition. The exhibition used state-of-the-art technology to give viewers the same close-in perspective that Michelangelo would have had and that travelers to the Vatican simply cannot get. After enjoying this rare opportunity, the group went to lunch at the Italian Oven restaurant in McLean.
Mark your calendars for our next in-person event, which will take place at 1 p.m. on May 15 at Casa Italiana. Amy Riolo, a best-selling author, chef, TV personality and culinary expert, will be our guest speaker and will moderate a panel discussion of well-known chefs and Italian food industry notables. If you are interested in Italian cuisine, Italian cooking and Italian products, you should reserve your spot for what will be a very interesting afternoon.
The AMHS Scholarship Committee has finished its evaluation of this year's applicants for the academic year 2022-2023 scholarships. The Society will announce the winners in a later edition of this Notiziario. These scholarships are funded exclusively through your donations, and we thank you for your generosity and commitment to the mission of preserving our Italian heritage and passing on an appreciation of it to those coming after us.
Have a wonderful spring.
Regards,
Ray LaVerghetta
May/June 2022