Our Mission
Founded in 2000, the Abruzzo and Molise Heritage Society (AMHS) develops and promotes the cultural, social and educational heritage of the Italian regions Abruzzo and Molise and of Italy.
Fondata nel 2000, l'Abruzzo e Molise Heritage Society of the Washington, D.C. Area (AMHS) sviluppa e promuove il patrimonio culturale, sociale ed educativo delle regioni italiane Abruzzo e Molise e dell'Italia.
AMHS works closely with other Italian American organizations in the Washington, D.C. area to promote unity and a common goal – preserving our Italian heritage. The Society has been honored and very fortunate to work closely with the Embassy of Italy and to have its support throughout the years.
In 2007, thanks to the dedication and effort of AMHS member William Marmura, the Grant and Scholarship Fund, Inc., of the Abruzzo and Molise Heritage Society was recognized by the Internal Revenue Service as a tax-exempt organization under section 501(c) (3) of the Internal Revenue Code and further, was classified as a public charity under sections 509(a)(1) and 170(b)(1)(A)(vi) of the Internal Revenue Code.
AMHS, with a membership of close to 250, also seeks to increase the awareness of the contributions in the fields of the arts and sciences made for the benefit of the people of the United States and the world by Italians and Italian-Americans, especially those having roots in the regions of Abruzzo and Molise.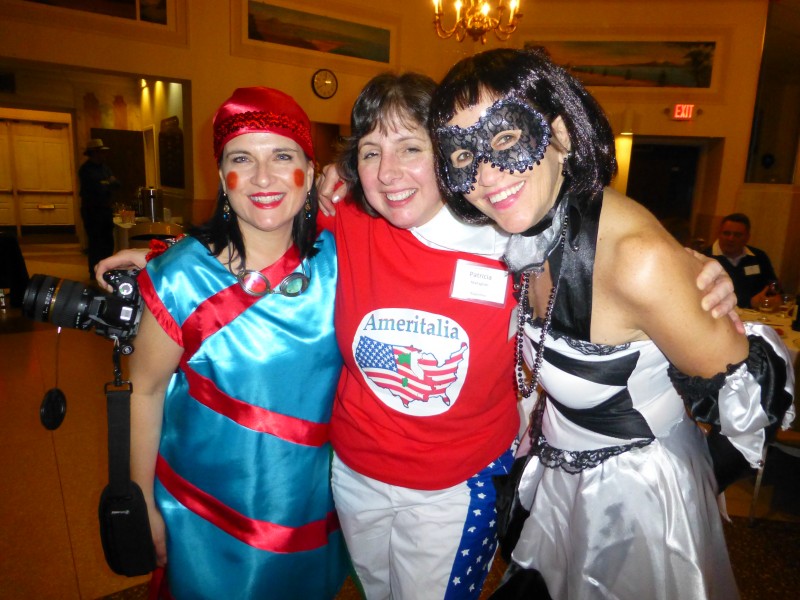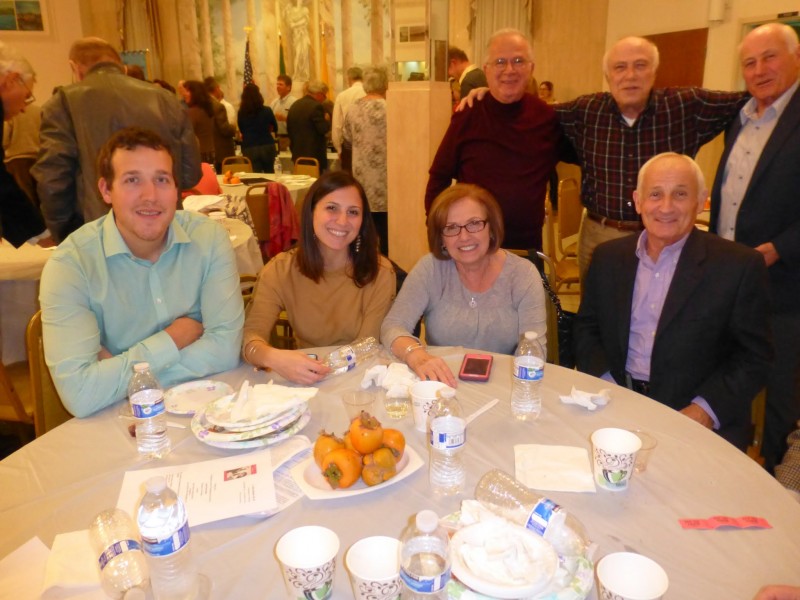 Join AMHS
The Abruzzo and Molise Heritage Society (AMHS) invites anyone with a love for Italy and a passion for their Italian heritage to become a part of our vibrant organization. The Society strives to preserve our Italian heritage and offers a variety of events and activities to enhance our community.