The Abruzzo and Molise Heritage Society of the Washington, DC Area (AMHS) awards two $4,000 scholarships each year. The scholarship application period for the academic year 2022-2023 is now open. Applicants must submit an online application before 11:59 PM on March 31, 2022. 
The scholarship winners are expected to use the scholarship for the following academic year. Scholarship awards not used during the Fall 2022 or Spring 2023 semesters are not transferable to the following academic year.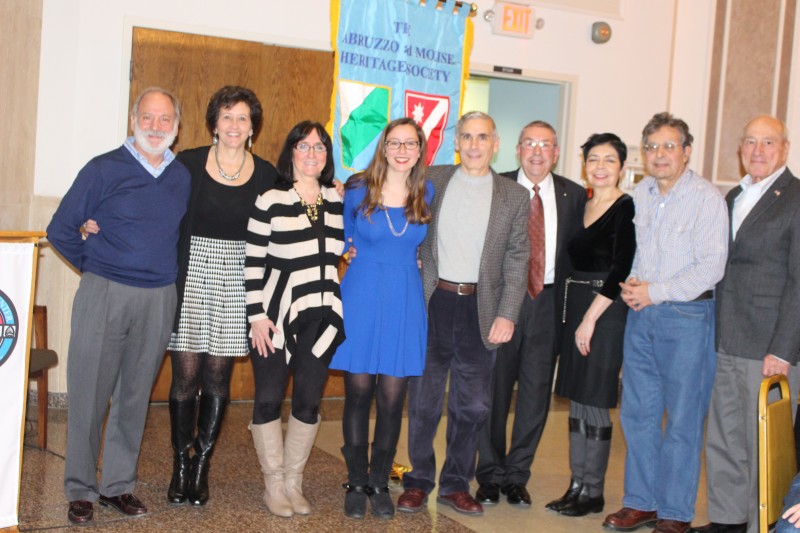 The AMHS Scholarship Committee is composed of Ray LaVerghetta (Chairman), Andrea Balzano, Peter Bell, Lucio D'Andrea, Romeo Sabatini, and Lourdes Tinajero.