Joining AMHS Online is Easy!

The Abruzzo and Molise Heritage Society (AMHS) invites anyone with a love for Italy and a passion for their Italian heritage to become a part of our vibrant organization. The Society strives to preserve our Italian heritage and offers a variety of events and activities to enhance our community. There are many benefits to membership, including access to our newsletter, the bi-monthly AMHS Notiziario, and discounted pricing to Society-sponsored events. AMHS also provides two scholarships a year to students who study/will be studying Italian language and culture, and we work to support many other programs that benefit the Italian American community. As a membership-based and membership-funded organization, AMHS relies on member involvement to continue to develop programs and activities that further our mission.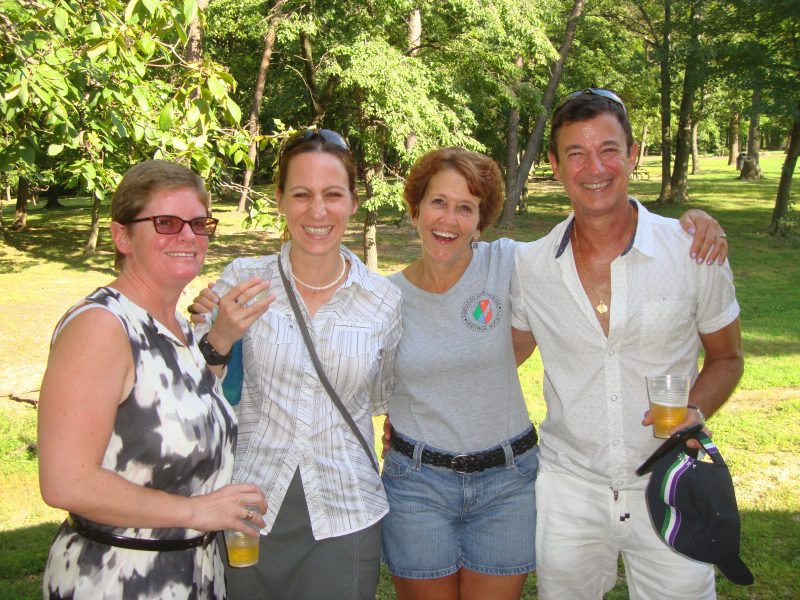 The membership fee structure is as follows:

Couple's Membership – $55
Individual Membership – $30
Associate Membership – $20 (for each member residing outside a 50-mile radius of Washington, DC)
Student Membership – $20 
To join online, please complete the information requested below, then select your membership level and payment option. If you pay online using Visa or MasterCard, your membership benefits will start immediately! Alternatively, you may print and complete the Membership Form and mail it, along with your check, to the address listed on the form.
By paying online, you are making a one-time payment for one year's membership. About one month before your membership expires, you will receive an automatic renewal notice via email. To renew your membership online, please click here.