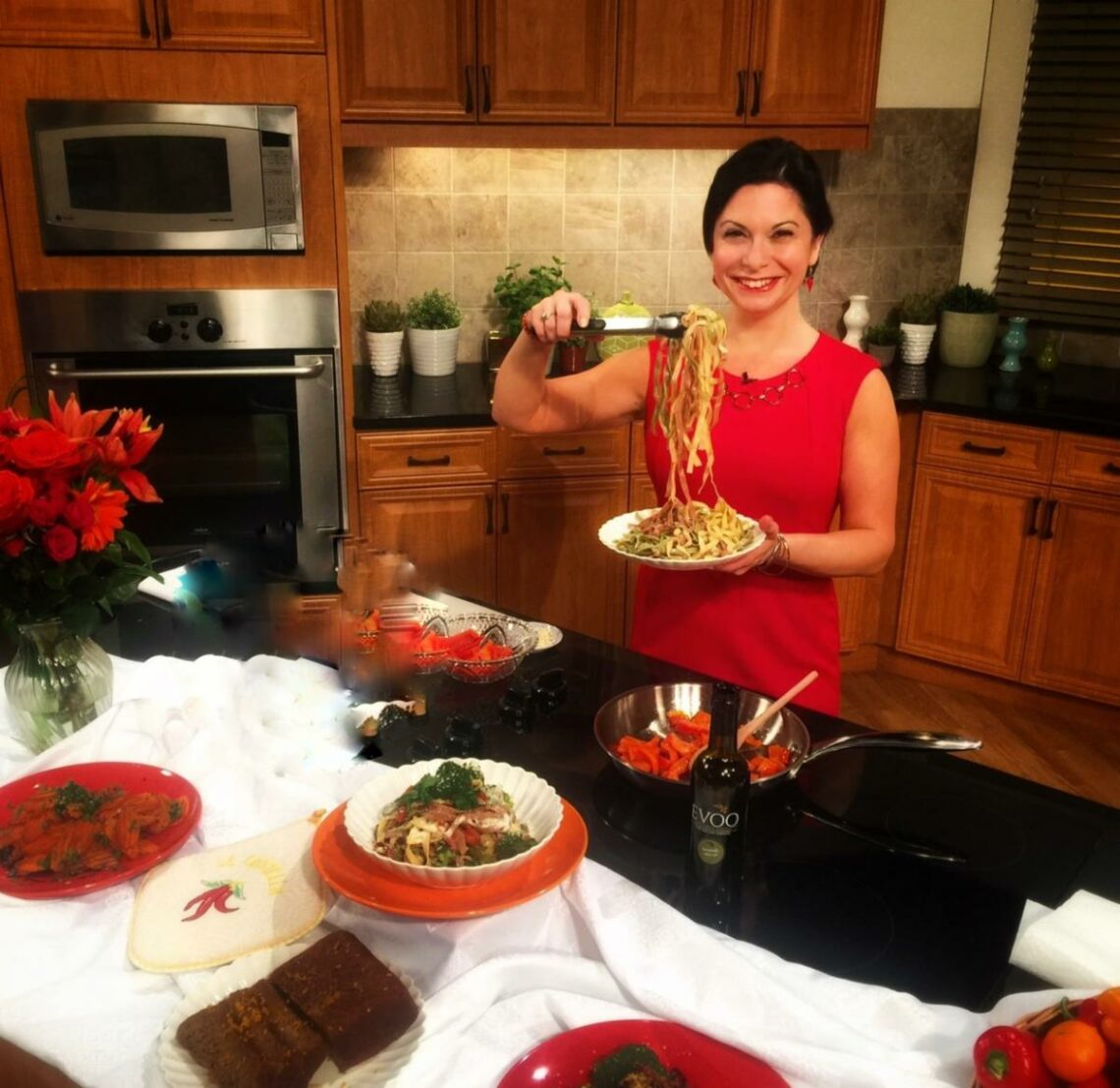 May 15th Program to Feature Panel of Italian Food Experts and Chefs
By Nancy DeSanti, 1st Vice President-Programs
---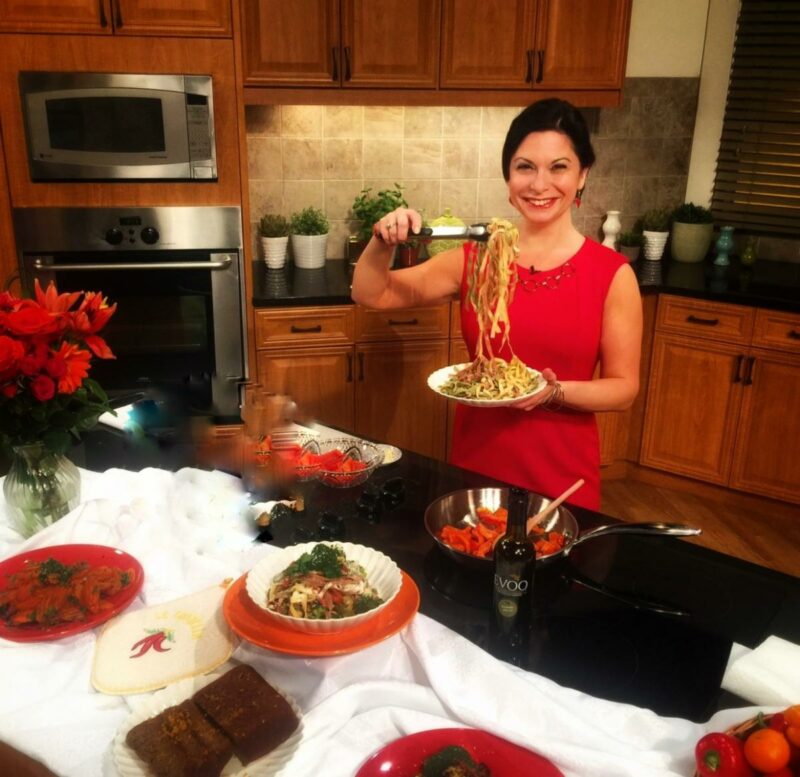 We invite you to join us for a unique opportunity to explore the world of pasta through the eyes of renowned Italian chefs and culinary experts. Our second luncheon program of the year will be held at Casa Italiana on May 15, 2022, at 1 p.m.
The event is entitled "For the Love of Pasta: Preserving Italian Cuisine, Culture and Health." It is being co-sponsored by the Casa Italiana Sociocultural Center and the Casa Italiana Language School.
Organized and moderated by award-winning author/chef Amy Riolo, a panel of five food experts and chefs will share the fascinating ways in which they are passing down not only recipes, but Italian culture, nutrition and values to their patrons, clients, and future generations. You will learn the essence of Italian hospitality, get to the core of how pasta fits into the Mediterranean lifestyle, learn tricks of the trade when making your own pasta at home and where to find it in the Washington, D.C. area.
Moderator: Amy Riolo, award-winning, best-selling author of 11 books, and chef who has taught cooking classes at Casa Italiana. She is also a food historian and a Mediterranean Diet specialist.
Panelists:
Luigi Diotaiuti, owner of award-winning restaurant Al Tiramisu, who was named Ambassador of Basilicata Cuisine in the World by the Federation of Italian Cooks
Stefano Ferrari, owner of Italian gourmet retail store LIFeSTYLE and co-founder of Italian import company Cibo Divino
Francesco Marra, CEO of Pizza University and Culinary Arts Center and Oro Catering which runs the café in the Embassy of Italy
Matteo Venini, a native of Lake Como who is executive chef and co-owner of Stellina Pizzerias
Diane Welland, director of nutrition communications for the National Pasta Association, who gave a talk to AMHS in April 2018
Before the program begins, we will have a delicious lunch catered by Fontina Grille. Space is limited, and registration closes on May 12 at 5:00pm, so if you are interested in attending, please register at:
https://www.abruzzomoliseheritagesociety.org/mission/events/#!event/2022/5/15/amhs-luncheon-meeting-for-the-love-of-pasta-italian-cuisine-culture-and-health
May/June 2022