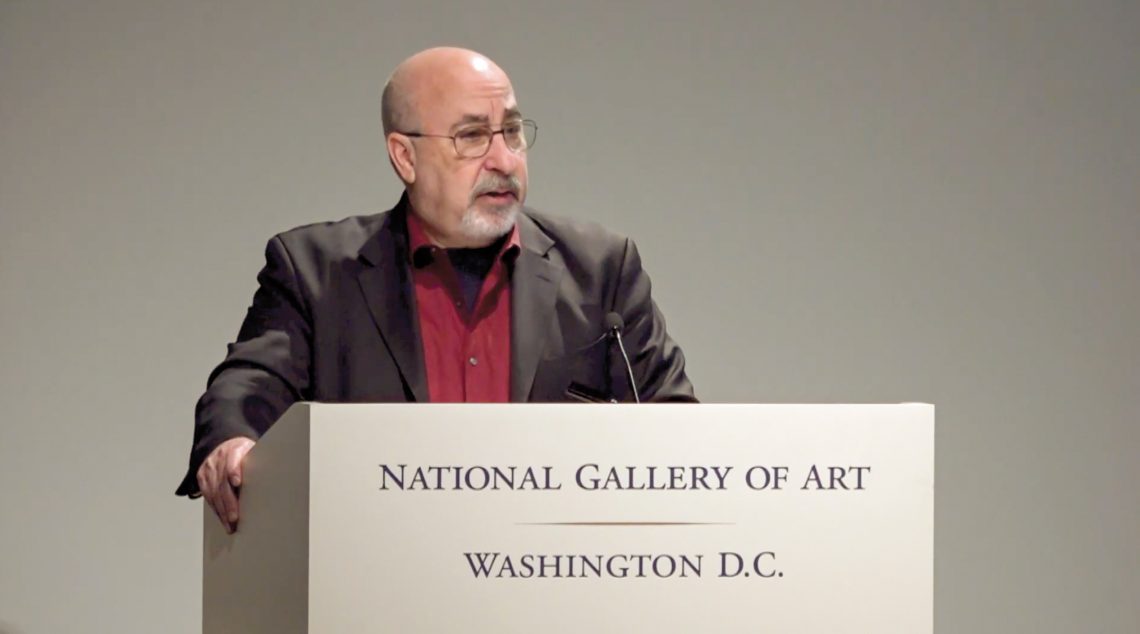 Venice Expert Eric Denker to Speak at January Program
By Nancy DeSanti, 1st Vice President-Programs
---
We have a treat in store for AMHS members and guests who come to our first program of the new year, on January 30, 2022. Eric Denker, the highly regarded Senior Lecturer at the National Gallery of Art for many years, will give us a talk on Venice, to get us in the mood for that city's famous Carnevale.
Since 1978, he has been with the National Gallery of Art, most recently as Senior Lecturer and Head of Tours and Lectures. Denker, who has a Ph.D. from the University of Virginia, studied in Bologna and speaks Italian.
Denker has long been a devoted fan of Venice. One of our members who attended his lecture on that city at the Smithsonian said it was like "being transported to Venice." His publications include the 2003 exhibition catalogue "Whistler and His Circle in Venice" (at the Corcoran Gallery of Art in Washington) and an etiquette guide to the city, entitled "No Vulgar Hotel: The Desire and Pursuit of Venice," co-written in 2007 with his friend Judith Martin, better known as "Miss Manners."
His lectures have also included "Raphael and His Circle," "Degas at the Opera," "Tintoretto Central: La Scuola Grande di San Rocco" and "In the Wake of Whistler: Prints of Venice, 1900-1940."
Denker would like to make his presentation in honor of recently deceased Holy Rosary parishioner Diego D'Ambrosio, who was well-known to many of our members.
Lunch will be served in Casa Italiana, and we invite our members and guests to plan to attend what is sure to be a very interesting and informative talk. Please check your email inbox for further details and registration information.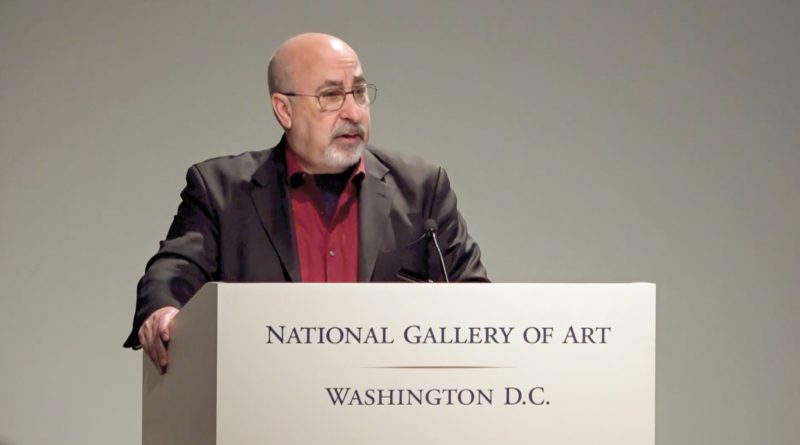 January/February 2022