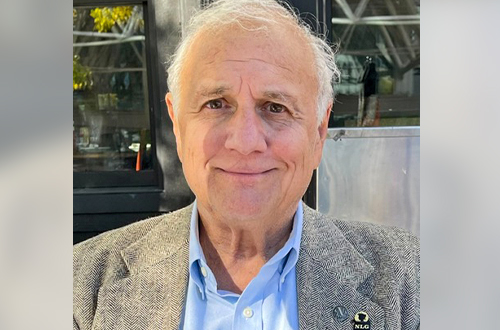 Topic of Virtual Talk
By Nancy DeSanti, 1st Vice President-Programs
---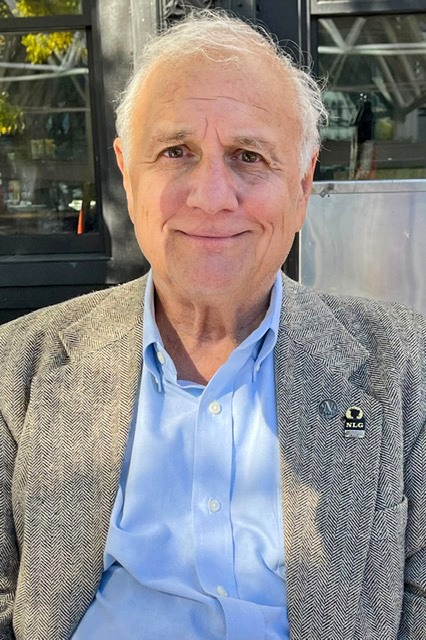 On Sunday, July 30, 2023, at 7:30 p.m., Michael Markowitz will give a talk entitled "Show Me the Money!" about the evolution of Roman coinage from lumps of metal from about 300 B.C. to gold imperial coins in 476 A.D.
Michael was born in New York City with Italian roots on his maternal side. His mother's family name was Genga while his father's ancestors emigrated from Romania. He attended the University of Rochester and the University of California, Irvine. He worked for many years in the aerospace industry in southern California and then moved to northern Virginia in 1991 where he is a senior research specialist for the Center for Naval Analyses.
Michael is a contributing writer on ancient and medieval coins for CoinWeek.com. He is a member of the American Numismatic Society and the Ancient Numismatic Society of Washington, D.C. Additionally, he serves on the board of directors of the Fairfax Coin Club.
He has said that one of the highlights of his life was spending an afternoon inside the coin vault of the archaeological museum in Siracusa, Sicily. Following Michael's talk, there will be time for questions and comments. A Zoom link will be available on the AMHS website closer to the date of the event.