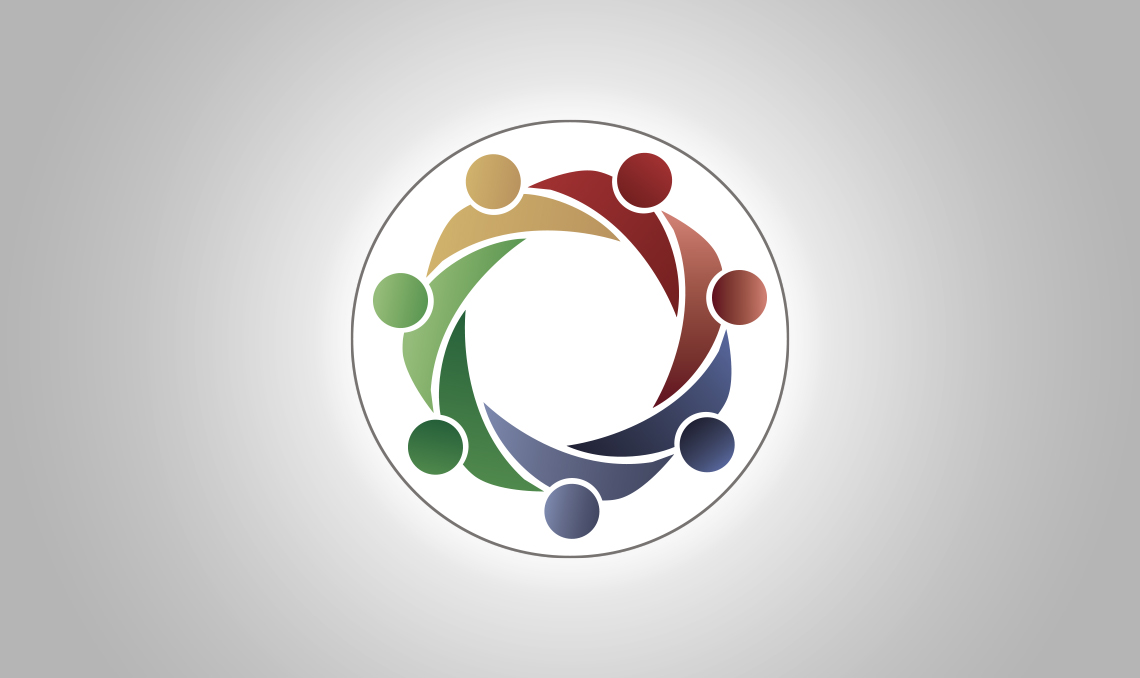 AMHS Outing to the Italian-American Museum
By Mark Lino
On Saturday, May 6, a group of 21 AMHS members and friends toured the Robert Facchina Italian-American Museum of Washington, D.C. The mission of the museum is to honor the legacy of Italians and Italian Americans in the Washington area, to preserve their history, and to celebrate their cultural heritage. The museum is one of the few such Italian-American museums in the United States. Others are in New York City and Los Angeles.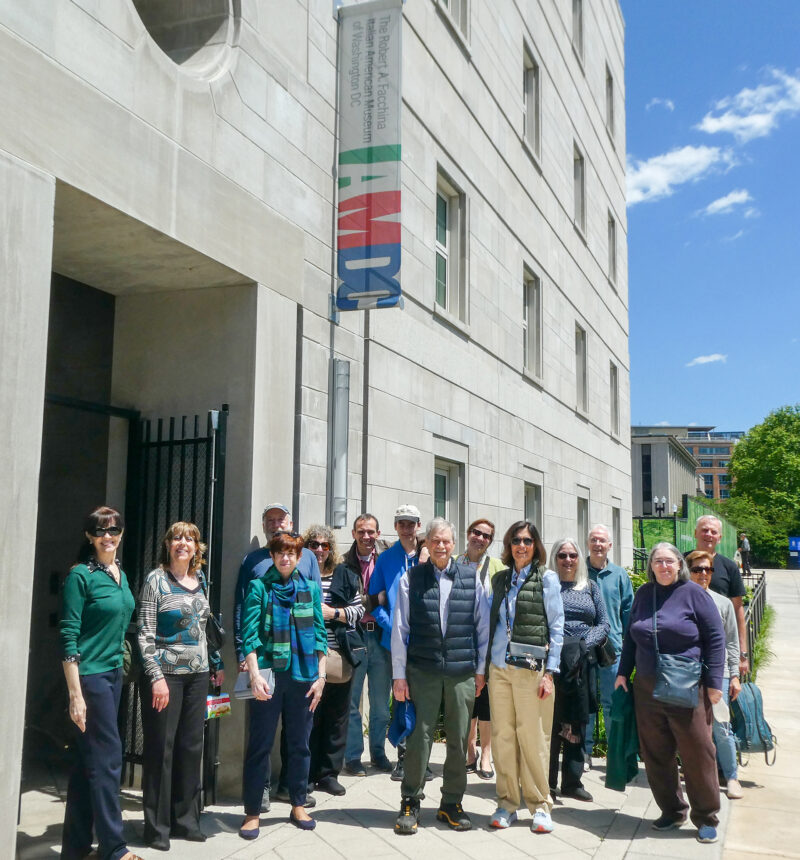 The AMHS group was fortunate to have three excellent tour guides while visiting the museum, all of whom are AMHS members: Francesco and Anna Isgro, and Nancy DeSanti. The first few floors of the museum address the Italian influence on Washington, D.C., as many memorials and buildings here were designed or created by people of Italian ancestry. These floors also include a history of the Italian immigrant experience in Washington, with the contributions of present and former AMHS members highlighted. On the top floor of the museum are exhibit rooms showcasing the work of local Italian-American artists.
After the tour, a group of us enjoyed lunch at Ella's Wood-Fired Pizza. The main topic of conversation was how interesting and fun the museum visit proved to be. In terms of a small world, one person on the tour was visiting from New York City. During lunch, it was discovered that she grew up a few streets away from where an AMHS member on the tour grew up in East Boston, Massachusetts. Special thanks to Maria D'Andrea-Yothers, Chris Renneker, and Mark Lino for planning and organizing the outing. We would highly recommend a visit to the Italian-American Museum of Washington, D.C., for anyone who lives in the area or for our associate members, when they are in the city for a visit. The museum is open by appointment only (please call 202-643-9514) and is located next to Holy Rosary Church on F St., N.W.
Italian Heritage Night at Nationals Park
By Carmine Spellane
Some 25 AMHS members, family and friends enjoyed baseball and fellowship at the Italian Heritage Night at Nationals Park in Washington, D.C., on Tuesday evening, June 20, 2023.
The AMHS reserved a block of seats available for purchase by members and friends, as did other local Italian-American organizations. The Society thanks Board member Frank Bonsiero for working with the Nationals' staff to arrange the outing.
The Italian-American Baseball Foundation has partnered with 16 teams from Major League Baseball and four minor league teams to offer Italian Heritage Nights in 2023.
The St. Louis Cardinals defeated the Washington Nationals 9-3, a bummer for the local fans, but not enough to dampen the spirits of those in attendance.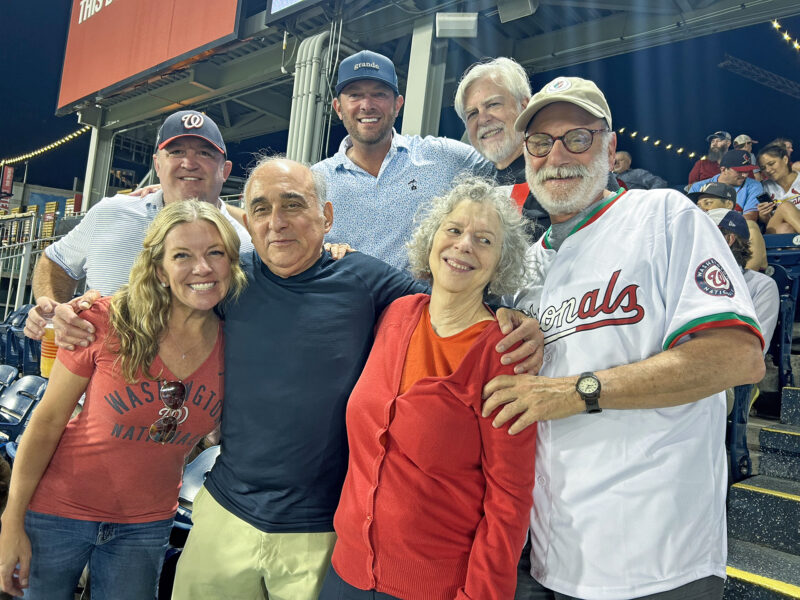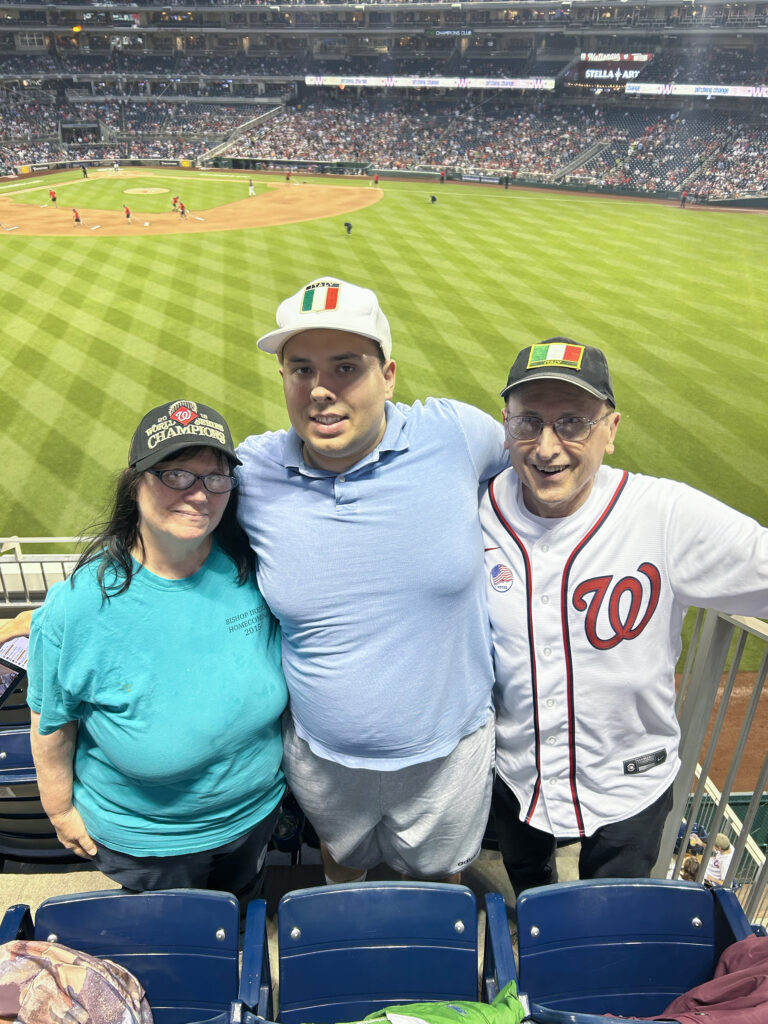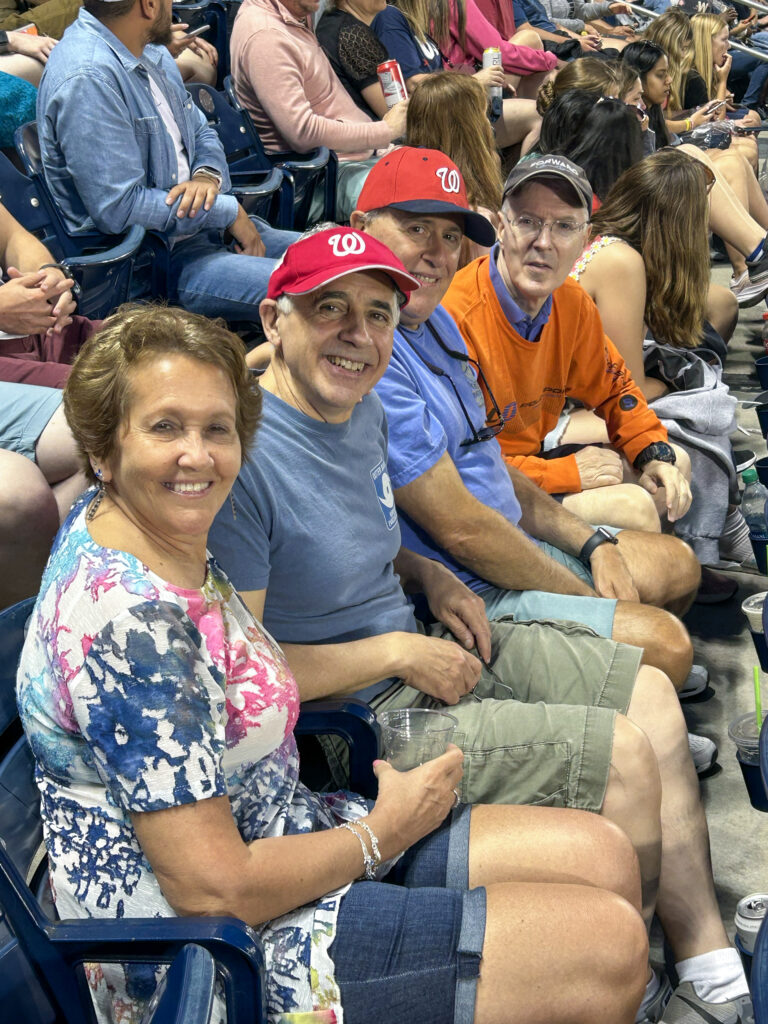 Buon Compleanno, Omero