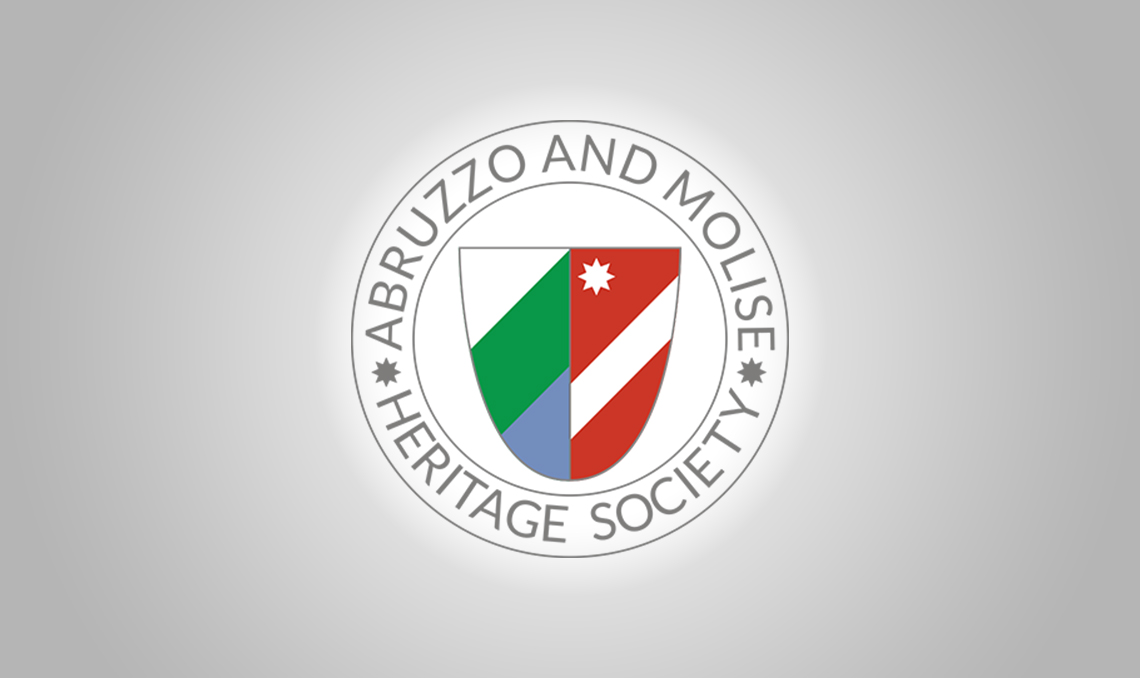 Upcoming Summer/Fall AMHS Programs
By Nancy DeSanti, 1st Vice President-Programs
---
We have planned a variety of programs ("something for everybody") for the Summer and Fall of 2023. We hope our members and guests will participate in the following upcoming events. Details will be posted on our website shortly before each event.
On Sunday, July 9, at 11:00 a.m., AMHS members are invited to go on a self-guided tour of the exhibition "Going through Hell: The Divine Dante" at the National Gallery of Art, followed by lunch at the Cascade Café.
On Sunday, July 30, at 7:30 p.m., we will listen to a virtual talk called "Show Me the Money," by Michael Markowitz who will tell us how Roman coinage evolved from lumps of metal to gold imperial coins.
On Sunday, August 13, we will have our annual Ferragosto picnic at Fort Ward Park Area 5 in Alexandria, VA, from 3:00 to 7:00 p.m.
On Sunday, September 10, we will have a luncheon program at 1:30 p.m. in Casa Italiana with a talk by Carmine Vittoria, an author who grew up in a small town near Naples during World War II, survived, and came to the United States where he became a well-known applied quantum physics professor. He was here a few years ago and has since written two more books which he will tell us about.
On Sunday, October 29, in the afternoon at Casa Italiana, we will be treated to a musical program by Italy's most popular folk group, Ensemble Sangineto, which has been performing Italian folk songs of the 20 regions all over Italy, Europe, and now the United States.
Finally, on Sunday, November 19, we will have our annual wine-tasting event in Casa Italiana at 1:30 p.m.