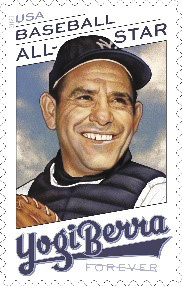 On Deck: Two Baseball-Themed Events
Baseball at the National Postal Museum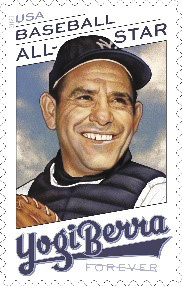 AMHS is pleased to offer an opportunity for a guided tour of the National Postal Museum's baseball exhibit on Sunday afternoon, October 2, 2022. The free tour will be given by the museum's curator, Daniel A. Piazza, who recently gave the AMHS a virtual talk on Italian stamps (see related article on page 3).
The exhibit will feature stamps and artifacts including those of Joe DiMaggio and Yogi Berra, and it explores the surprising ways that baseball and postal history have been deeply intertwined since the early 20th century. Visitors will see a treasure trove of historically significant game-worn uniforms, jackets, hats, game-used bats, and memorabilia from "America's pastime." Artifacts from the stars of the major leagues make this exhibition is a "must" for anyone who loves the game.
Participants are invited to meet at Casa Italiana at 1 p.m. and walk over together to the nearby museum, which is at 2nd & Massachusetts Avenue, N.E., or they can go directly to the museum.
Italian Heritage Night at the Ballpark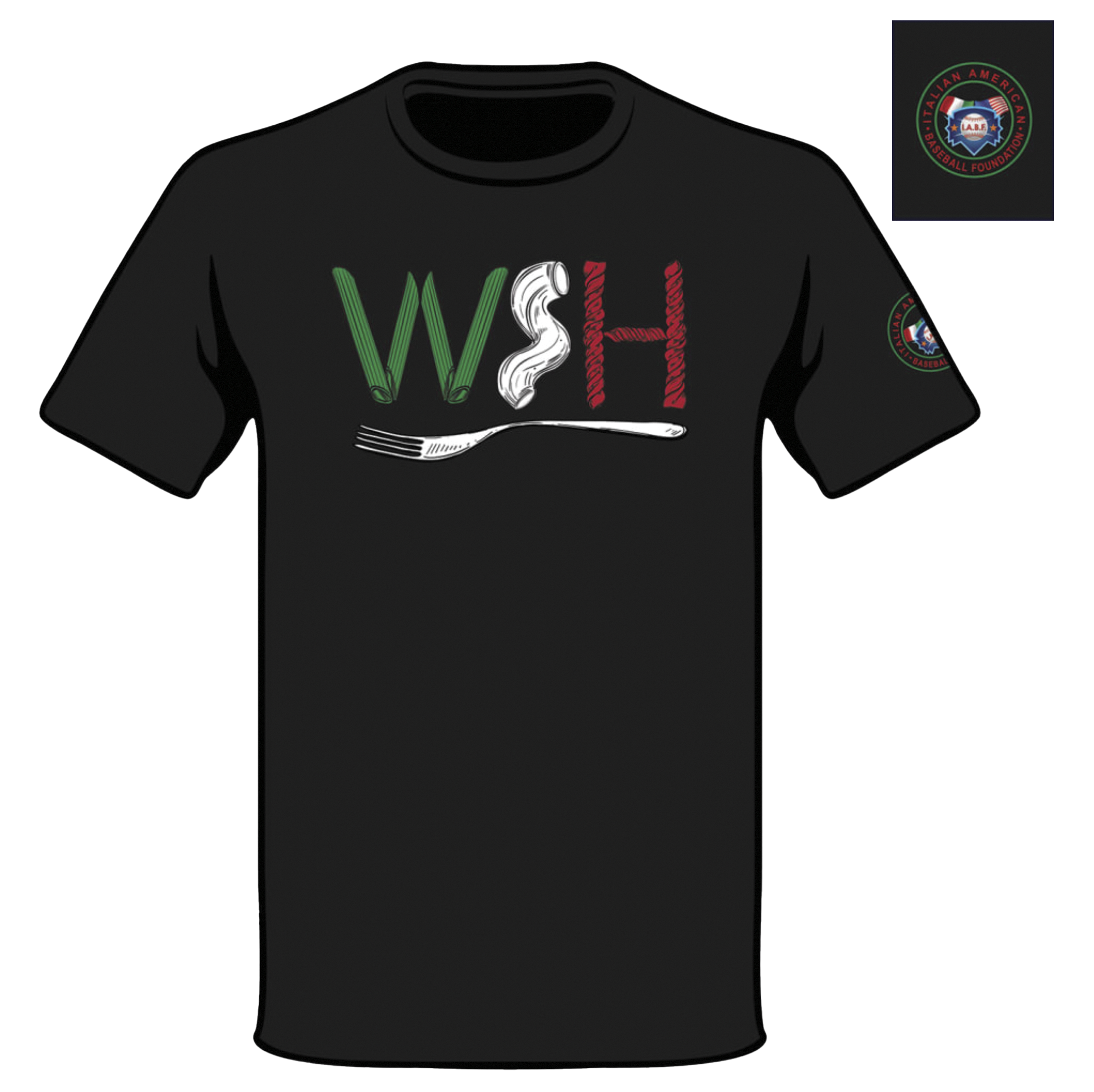 Meanwhile, on September 27, 2022, the Washington Nationals are holding their first ever Italian Heritage Night, which is a special-ticket event. Thanks to the efforts of World Series-winning General Manager, Mike Rizzo, the Washington Nationals will be recognizing and honoring Italian heritage within their team and the community. Further information is available on the team's website at https://www.mlb.com/nationals/tickets/specials/italian-heritage.
Please note the following disclaimer on the website:
Celebrate Washington D.C.'s Italian culture as we host our inaugural Italian Heritage Night! Show your Italian and Nationals pride by donning your Nationals-themed Italian Heritage Day promotional item, only available with a Special Event ticket. Full information regarding item pick-up will be emailed to all special ticket event buyers 24 hours prior to the game. This is a Special Ticket Event. To be eligible for any giveaway or experience associated with this promotion, special tickets must be purchased online from the link on this webpage prior to the event. Special tickets will not be available at the Nationals Park box office. Third party purchases will not include access to this event. Ticket brokers are not eligible for this offer. Tickets purchased via this offer shall not be re-sold. This promotion is subject to change without notice. All sales are final. There are no refunds, exchanges or cancellations.
September/October 2022