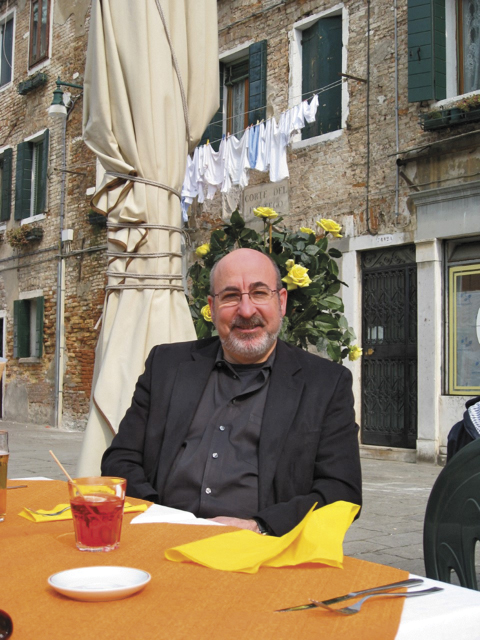 Art Expert to Lecture on Four Masters of the Venetian Renaissance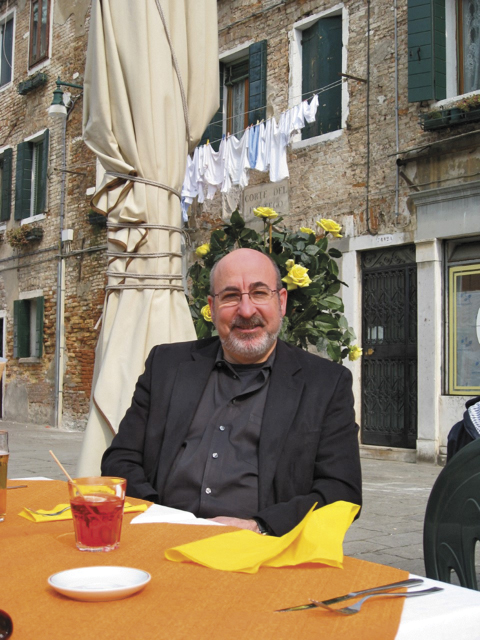 ---
AMHS is pleased to announce that our next in-person program will feature distinguished art expert, Dr. Eric Denker, who until recently was the Senior Lecturer of the National Gallery of Art. The luncheon meeting will take place in Casa Italiana on Sunday, September 18, 2022, at 1 p.m.
The program is being co-sponsored by the Casa Italiana Sociocultural Center and the Casa Italiana Language School.
Dr. Denker's topic will be the "Four Titans of the Venetian Renaissance: Bellini, Giorgione, Titian and Tintoretto." He will be dedicating his lecture to the memory of our late Holy Rosary parishioner Diego D'Ambrosio.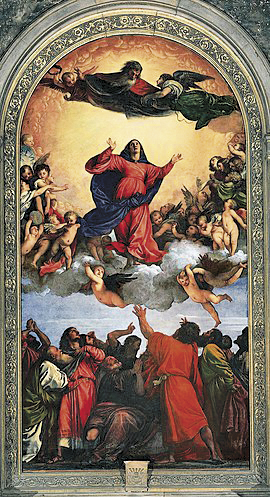 For many years, Dr. Denker was the Head of Adult Programming and the Senior Lecturer at the National Gallery of Art. He and his staff prepared and delivered talks on special exhibitions and the permanent collection to diverse and specialized adult audiences. In particular, he was responsible for designing programs and offering gallery talks on European and American paintings, sculpture, prints and drawings.
From 1998 to 2006, Dr. Denker also served jointly as the Curator of Prints and Drawings at the Corcoran Gallery of Art, overseeing the permanent collection and coordinating an active exhibition schedule that included the catalogue and show of "Whistler and his Circle in Venice."
He attended Dickinson College in Carlisle, Pa., and received his doctorate from the University of Virginia. In addition to teaching 19th century art as an adjunct professor for both Georgetown University and Cornell University, Dr. Denker frequently lectures in Europe for the Smithsonian Institution and for the Scuola Internazionale di Grafica in Venice.
He is the co-author, with Judith Martin (also known as Miss Manners), of the 2007 book "No Vulgar Hotel: The Desire and Pursuit of Venice," exploring the contemporary visitor's passions for the unique lagoon city. Dr. Denker is the author of seven books and catalogues, and his two most recent works are "Reflections and Undercurrents: Ernest Roth and Printmaking in Venice, 1900-1940" and "Two for the Road: Ernest Roth and Andre Smith in Europe, 1912-1930." He also is the author of numerous articles for guidebooks about Venice and Italy.
Prior to the lecture, a delicious lunch will be catered by Osteria da Nino. Space is limited, so if you are interested in attending, please register as soon as possible.
September/October 2022