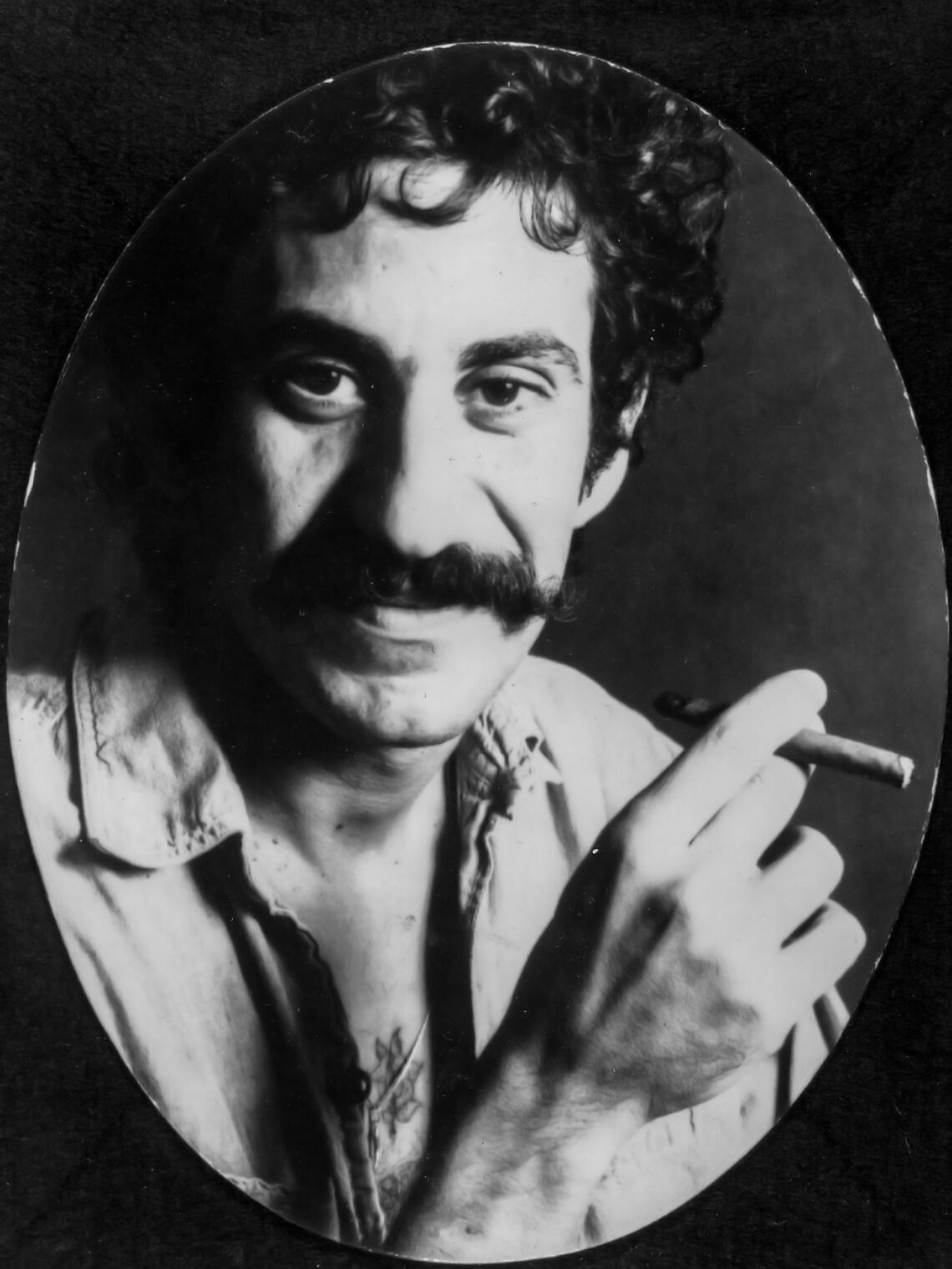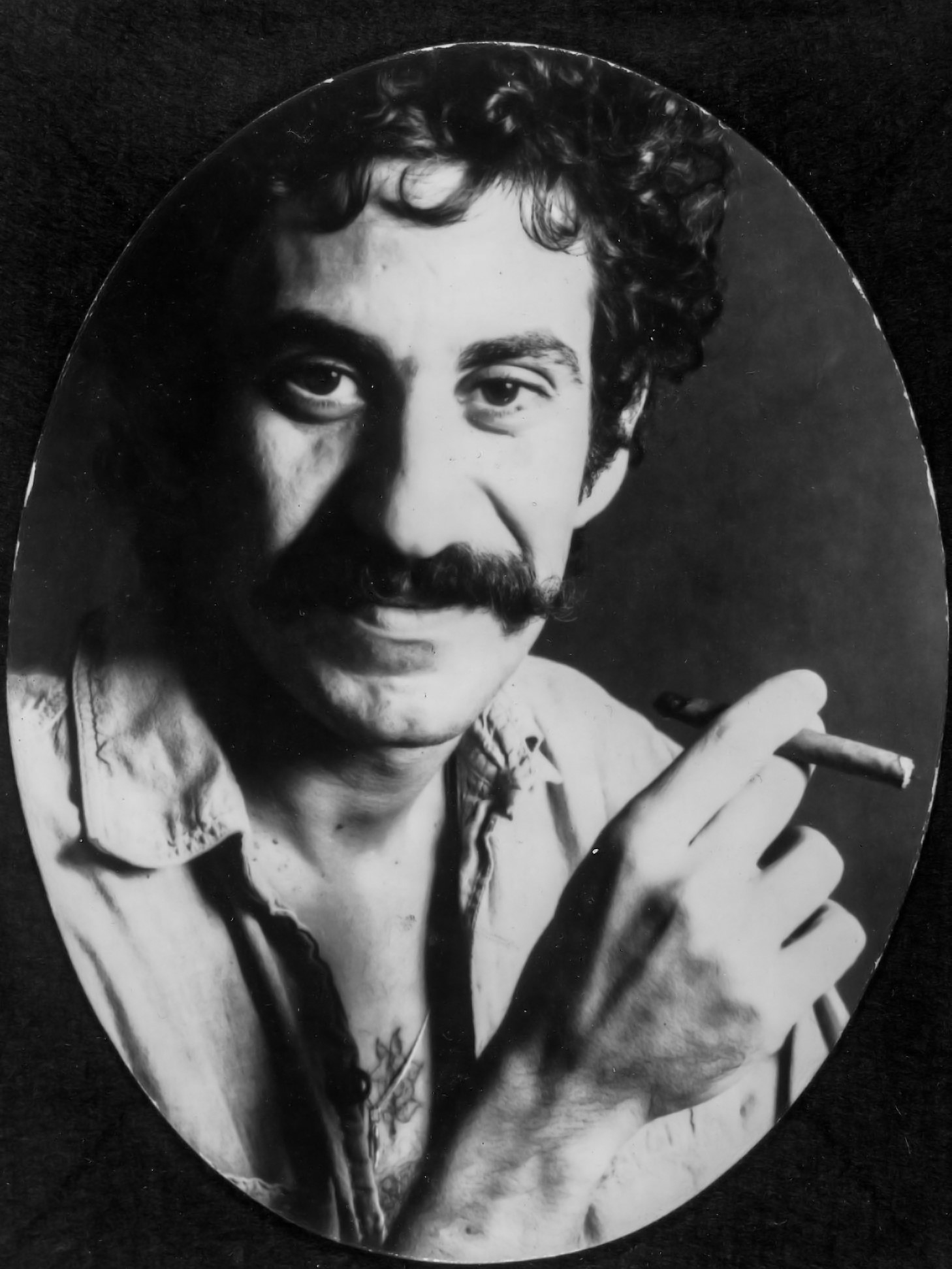 Jim Croce: Popular Singer and Songwriter Had Abruzzo Roots
By Joseph "Sonny" Scafetta, Jr.
---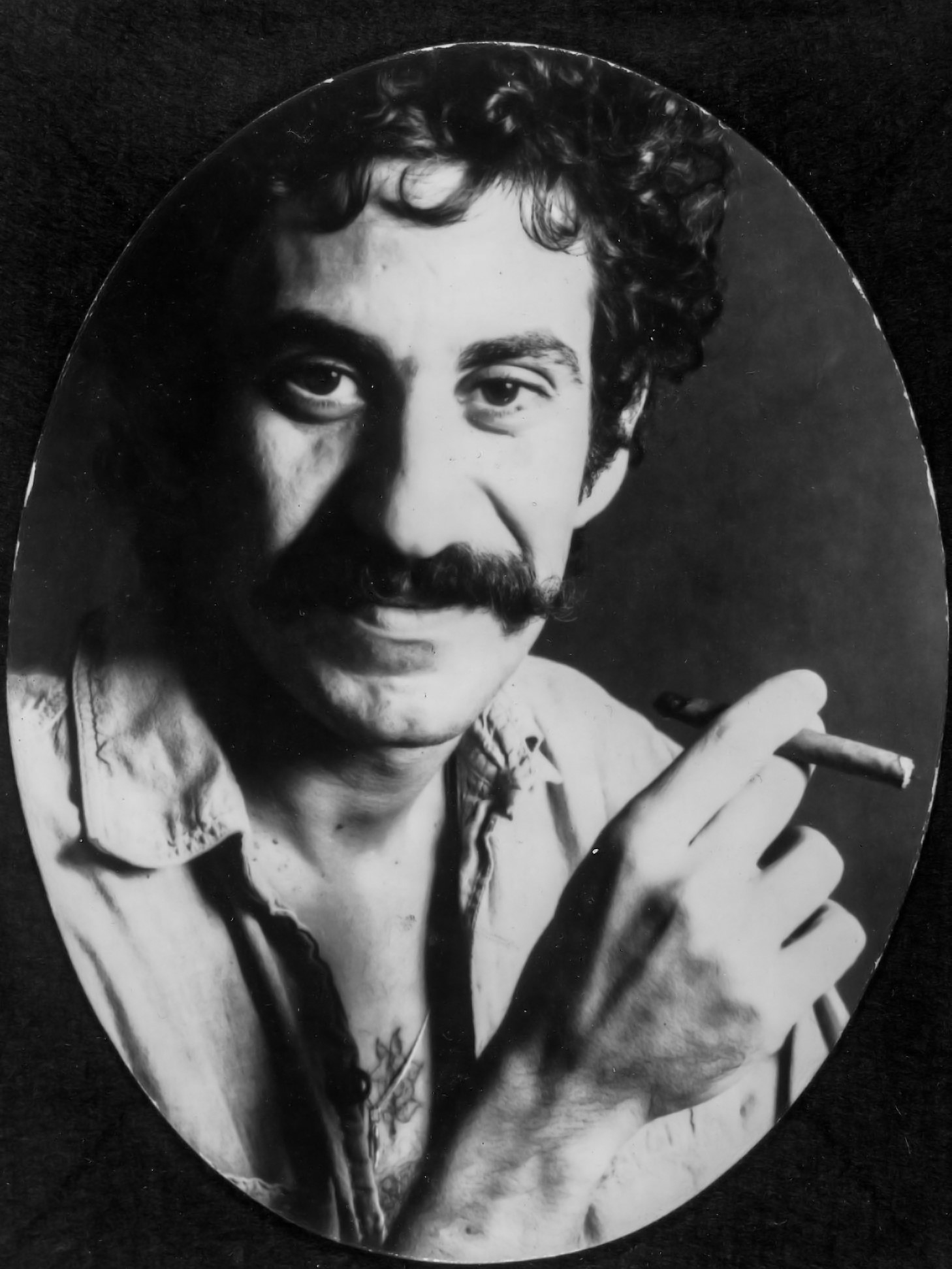 James Joseph Croce was born on January 10, 1943, in the Little Italy section in the south end of Philadelphia, Pa. His father was Giacomo Alberto Croce (April 14, 1914 – March 8, 1972) who had emigrated from the community of Trasacco (population 6,241 in the 2016 census) in the province of L'Aquila in the region of Abruzzo. His mother was Flora Maria Babusci (May 28, 1913 – December 22, 2000) who had emigrated from the city of Palermo in Sicily.
When Croce was young, his family moved to the adjoining suburb of Upper Darby where he graduated from the local high school in June 1960. He then studied for a year at the Malvern Preparatory School before enrolling in Villanova University where he majored in psychology. While there, he became a member of the Villanova Singers and the Villanova Spires. The latter group performed off-campus as The Coventry Lads. He earned his B.S. degree in Social Studies in June 1965.
Croce released his first album, Facets, in 1966 with only 500 copies, all of which sold. Later that year, he married Ingrid Jacobson in a traditional Jewish ceremony and converted to Judaism. He also enlisted in the Army National Guard in New Jersey and served on active duty for four months. After his release in early 1967, he got his first long-term gig at The Riddle Paddock Bar & Steak House in Lima in adjacent Delaware County, Pa., where he performed with his wife as a duo. In 1968, they moved to New York City and recorded their first album, Jim & Ingrid Croce, for Capitol Records. During the next two years, they drove more than 300,000 miles playing small clubs and college concerts promoting their album until she became pregnant . Their son, Adrian James, was born in September 1971. They then bought an old farm house in Lyndell in Chester County, Pa.
In early 1972, Croce signed a three-record contract with ABC Records which released two albums, You Don't Mess Around with Jim and Life and Times. The singles, "You Don't Mess Around with Jim," "Operator," "That's Not the Way It Feels," and "Time in a Bottle," all received a fair amount of air play on radio stations nationwide. As a result, the family was invited in mid-1972 to move to San Diego, California, while keeping the farm house back in Lyndell. Croce first appeared on national television on American Bandstand on August 12, The Tonight Show on August 14, and The Dick Cavett Show on September 20 and 21. He then began touring the United States, singing on college campuses and at folk festivals.
In February 1973, Croce traveled to Europe, performing in London, Paris, Amsterdam, Monte Carlo, Zurich, and Dublin. In early July, his biggest single, "Bad, Bad Leroy Brown," reached number 1 on the American charts. From July 16 through August 4, Croce performed in London where he sang "Lover's Cross," "Working at the Car Wash Blues," and "I'll Have to Say I Love You in a Song" from his upcoming album, I Got a Name. Upon returning to the United States, he went on tour again. On Thursday, September 20, 1973, he finished a concert at Northwestern State University in Louisiana. That evening which was foggy, he boarded a chartered Beechcraft aircraft at the regional airport in Natchitoches. Upon takeoff, the pilot failed to clear a tree at the end of the runway and the plane crashed. All six persons on board were killed, including Croce and his manager, Kenneth D. Cortese. Croce was 30 years old. He was buried in the Haym Salomon Jewish Memorial Park in Frazer near his farm house in Chester County. Croce was inducted into the Song Writers Hall of Fame in 1990.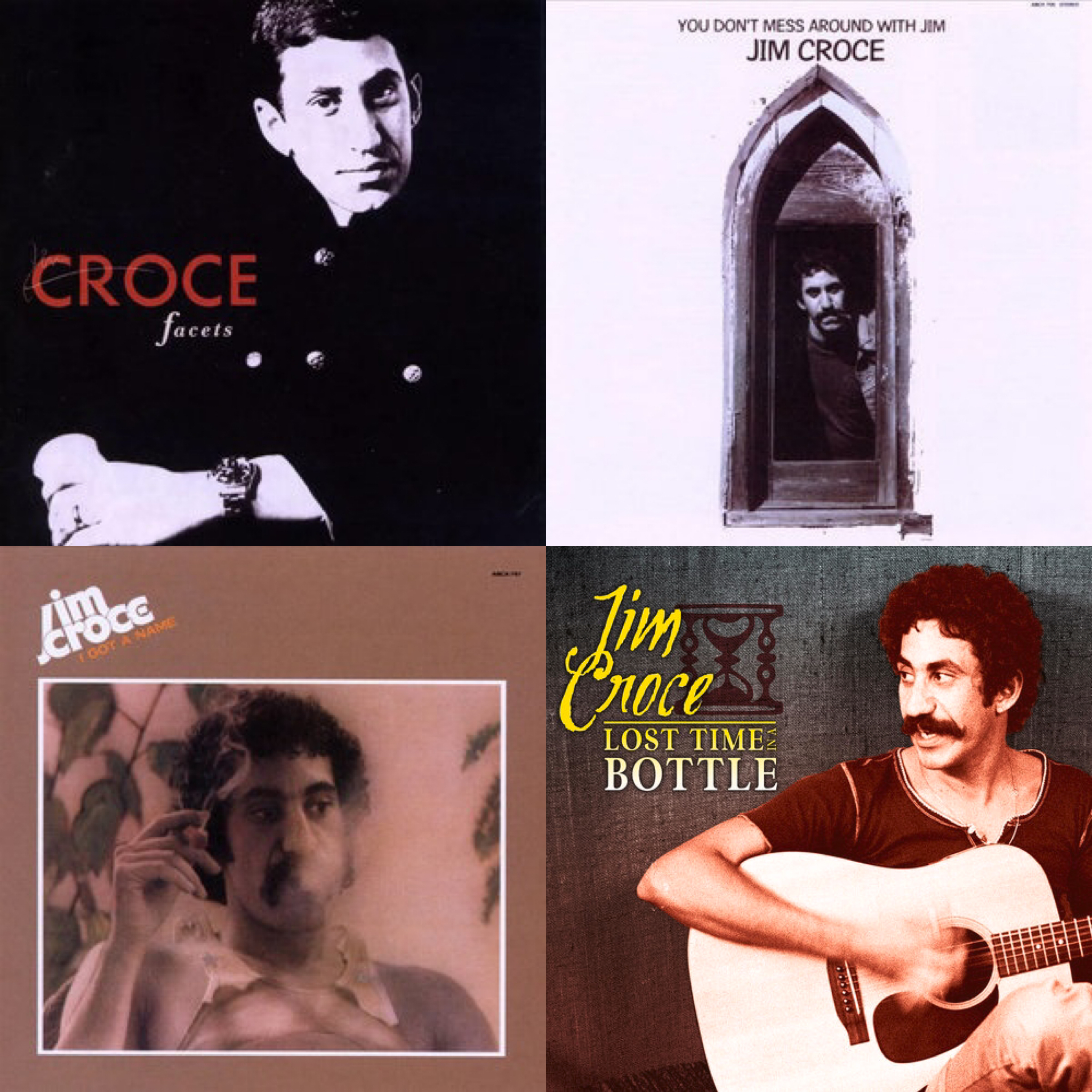 Sources, all accessed February 3, 2022:
Miles Ryan Fisher, "The Son of His Father's Songs: The Story of Jim Croce," Italian America Magazine, at pages 28-30, Winter 2022.
https://en.wikipedia.org/wiki/Jim_Croce
https://en.wikipedia.org/wiki/Trasacco
July/August 2022