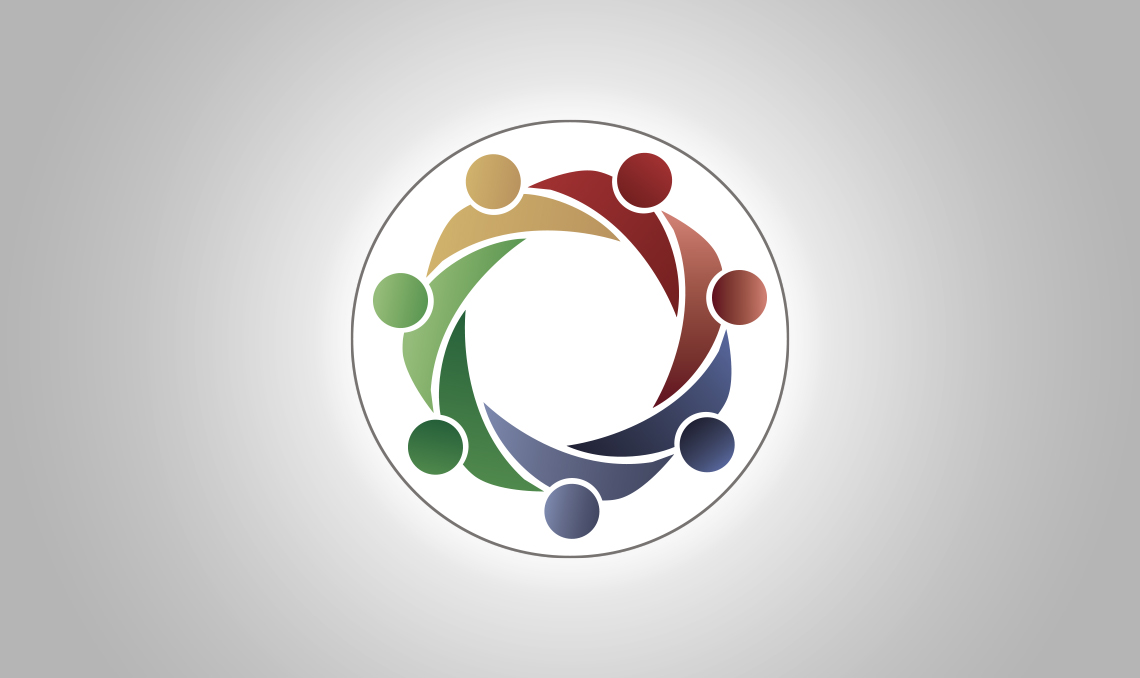 D'Andrea-Pitassi Family Wedding in Pittsburgh
On May 14, 2022, several family members of AMHS President Emeritus Lucio D'Andrea and his wife Edvige traveled to Pittsburgh, Pa., for the wedding of Andrew DeSalle and Lauren Laskos.  Andrew is the son of Rosanna DeSalle, a cousin to AMHS Immediate Past President Maria D'Andrea-Yothers. The wedding reception was attended by over 200 guests, many of whom are related to Edvige (Pitassi) D'Andrea, who is the sole surviving matriarch of the Pitassi family. It was a most festive event — a cause for joy and celebration after two-plus years of the pandemic.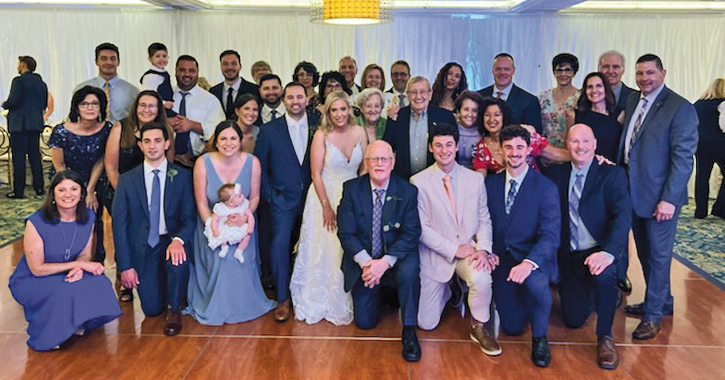 A Milestone Birthday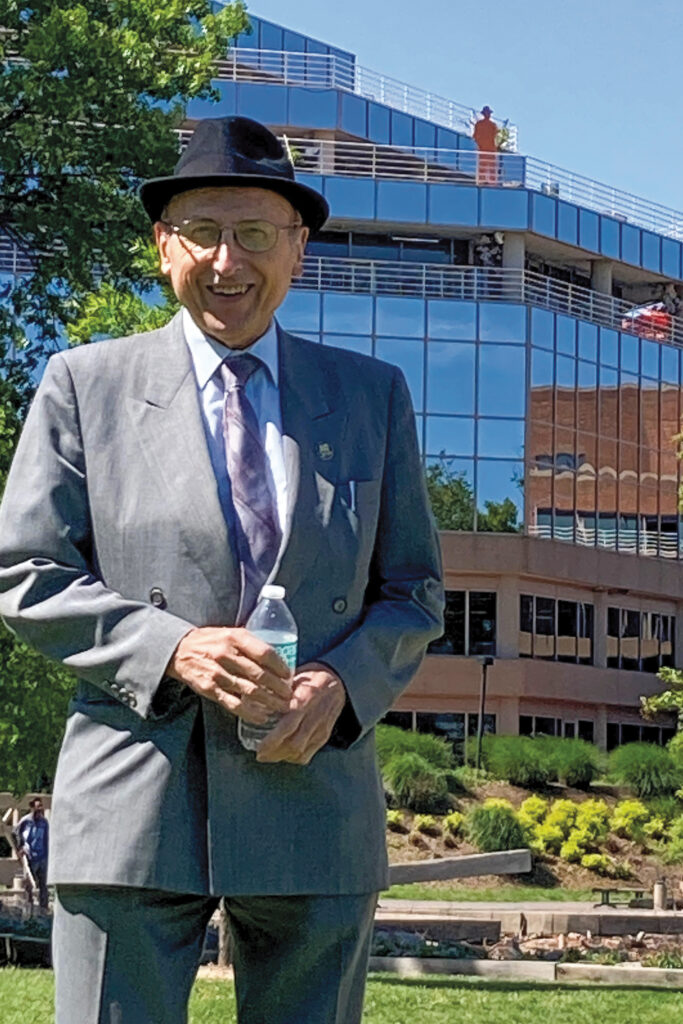 Wedding Bells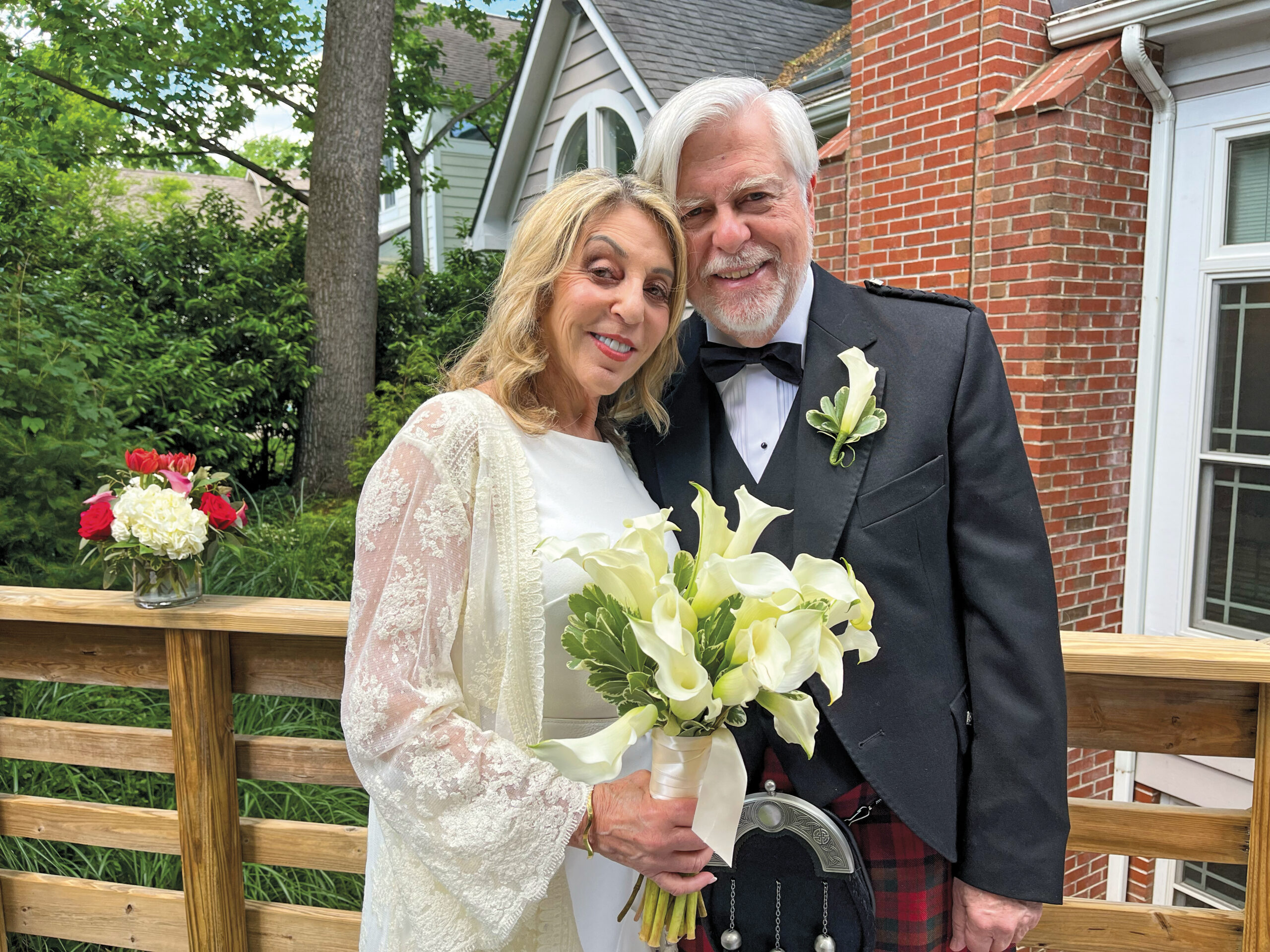 AMHS Members Carmine James Spellane and Ruth Bergman were married on May 29, 2022. The outdoor ceremony took place at the home of Ruth's son, Alon Orstein and his family, in North Chevy Chase, Md. Carmine's son, Aron Spellane, was the officiant. The couple resides in the Friendship Heights neighborhood of Chevy Chase, Md. Carmine is also the Secretary of the AMHS and editor of the Notiziario.
Congratulations, Joey
AMHS member, Joseph Anthony Scafetta III, received his Bachelor of Science diploma from Marymount University on May 14, 2022. He was enrolled in a five-year, dual-degree program in math and information technology. Joey is the son of AMHS Member Joseph "Sonny" Scafetta, Jr. and Teresa Scafetta. Sonny is also a member of the AMHS Board of Directors.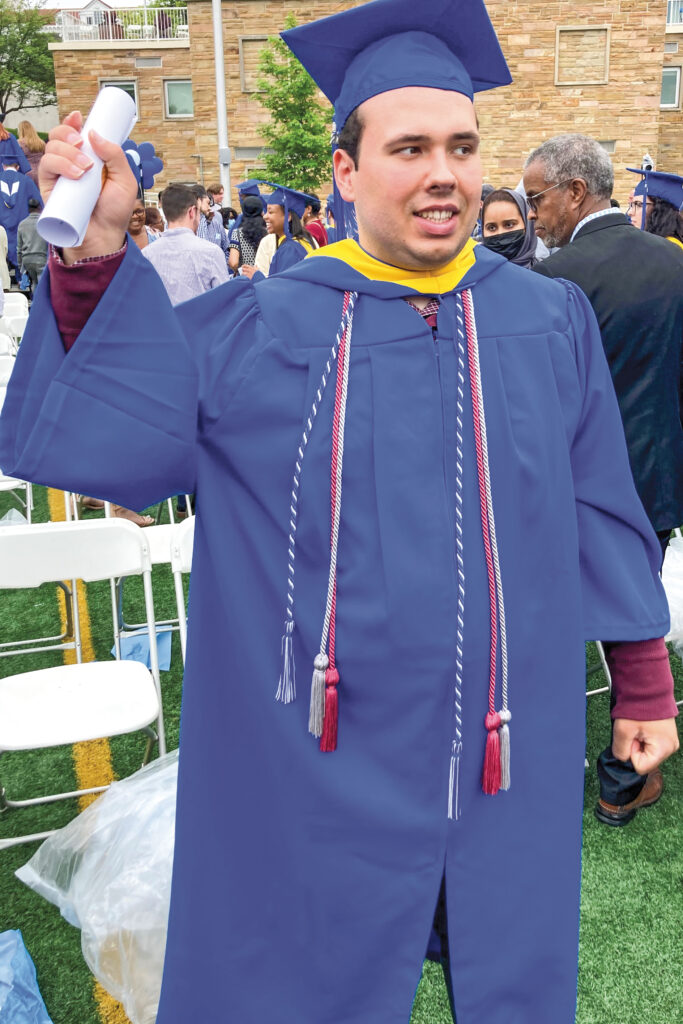 AMHS Membership
New Members
William DiGiovanni, Marcella Finelli, Eugene Robert Giammittorio, and Mary Ann Re.
Birthdays
Compleanni a Luglio
Gilber Misantonio, July 3; Julia Paola, July 7; Dianne Francesconi Lyon, July 6; Michael De March, July 9; Susan Baldassari, July 10; Raymond Bernero, July 12; David Ciummo, July 13; Anthony D'Onofrio, July 15; Ilaria Pirocchi, July 17; Brian Corbin, July 18; Crystal Hovermale, Matthew DiFiore, and Roberto Severino, July 19; Mario Ciccone, July 21; Mary Smargiassi Muth, July 22; Lina Pronio, July 23; and Lynn Sorbara and Robert O'Malley, July 27.
Compleanni ad Agosto


Mario Marinucci, August 2; Ray LaVerghetta, August 5; Pietro Masci and Mark Anthony Evans, August 8; Ray Abruzzo and Domenico Cipicchio, August 12; Nancy DeSanti and Susan Di Blasio, August 15; Joseph Ruzzi, Sr. and Karen Grasso, August 16; Rose Ruzzi, August 18; Angela Campanella, August 21; Robert Lucian, John Joseph D'Amico, and Joseph Novello, August 23; and Donna Caruso, August 30.
Anniversaries
Anniversari a Luglio


Joseph & Joann Novello and Joseph "Sonny" & Teresa Scafetta, July 4; Berardino Palazzo & Ilaria Pirocchi, July 10; Joseph & Susan Di Blasio, July 13; Robert & Barbara Verdile, July 17; Renato & Rita Orcino, July 19; Greg & Diane Bernabei, July 21; Brian Corbin & Donna DeBlasio, July 25; Stephan & Rita Carrier and David Ciummo & Sabrina De Sousa, July 31.
Anniversari ad Agosto


Joseph & Pam Lupo, August 5; Corrado Dal Forno & Julie Finigan-Dal Forno, August 7; Jeffrey Clark & Macarena Fernadez, August 15; Domenico & Julia Conti, August 19; and Guy & Donna Caruso, August 26.
Membership Information
Category                          # of Persons


Associate (Couple):         5 x 2 = 10  
Associate (Individual):         43
General (Couple):         49 x 2 = 98
General (Individual):         92
Honorary:         11
Scholarship:         2
Student:         7
Total Membership:         263
July/August 2022