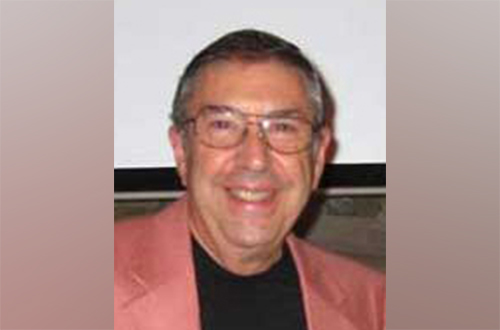 Former AMHS President Dick DiBuono Assisted in Venice Flood Barrier Project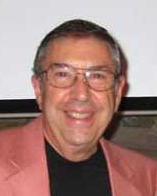 The flood barrier system in Venice had its first real "stress test" on November 22, 2022, when all 78 of the MOSE dams were raised to save the Italian city from flooding. But this successful project was developed over a period of years, and with the assistance of former AMHS President Dick DiBuono and the U.S. Army Corps of Engineers.
With sea waters reaching more than 1.7 meters above the normal level, an estimated 82 percent of the canal city's footpaths would have been under water without the protective floodgates.
It was the third-highest water level since records began in 1923, according to Italian news reports, after the devastating "acque alte" of November 4, 1966 (1.94 meters) and November 12, 2019 (1.87 meters). First planned in 1984, the multi-billion-euro MOSE project was operated for the first time in October 2020. It is designed to protect Venice from tides of up to three meters.
The project's official title is Modulo Sperimentale Elettromeccanico (MOSE) but it also carries a reference to the biblical prophet Moses who parted the waters of the Red Sea.
Dick DiBuono noted that back in the 1990s, a group of engineers from Italy, who were working on the planning and design of these barriers in Venice, came to Washington to visit with him and some of his colleagues at the headquarters of the Army Corps of Engineers where he was senior hydraulic engineer and water control manager.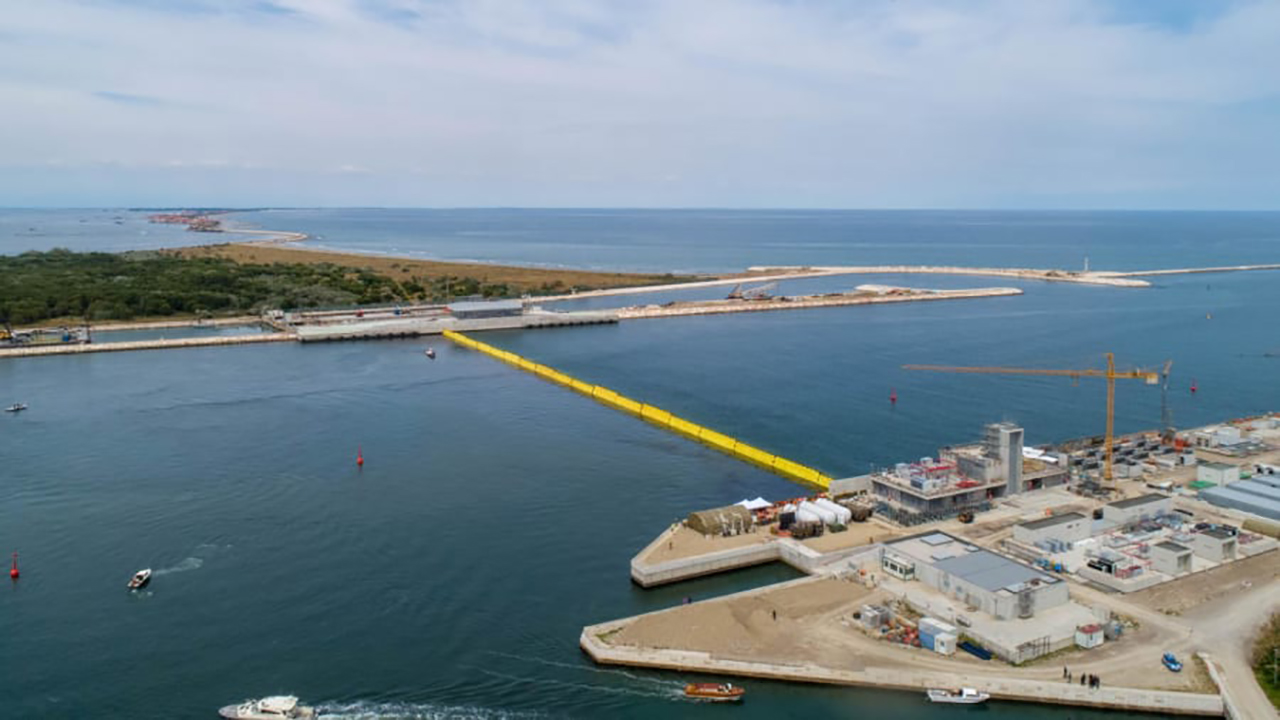 He explained that they did so because of his agency's experience with the design, construction and operation of several hurricane barriers along the coastline of the New England states of Massachusetts, Rhode Island and Connecticut. He noted that the Italian engineers particularly liked the method chosen for the Stamford, Connecticut, barrier and used that concept in their design.
Dick commented: "Roads, aqueducts, ports, harbors, fortifications — our Roman ancestors were the forefathers of today's civil engineering profession. They were builders, not destroyers, and their genes, apparently having been passed down the generations, must be why I chose to be one."
He added that in listing the major Roman roads on the Italian peninsula, the list should include Via Flaminia, the major road/route north out of Rome to the Adriatic Sea where it terminates in the center of the city of Fano, where some of his relatives live. Its construction was ordered by Caesar Augustus, he noted, and this road is still in use today. It passes by Spoleto on its way to Fano. Dick said he has driven it two or three times, adding that one Roman-built bridge is still used on that road.