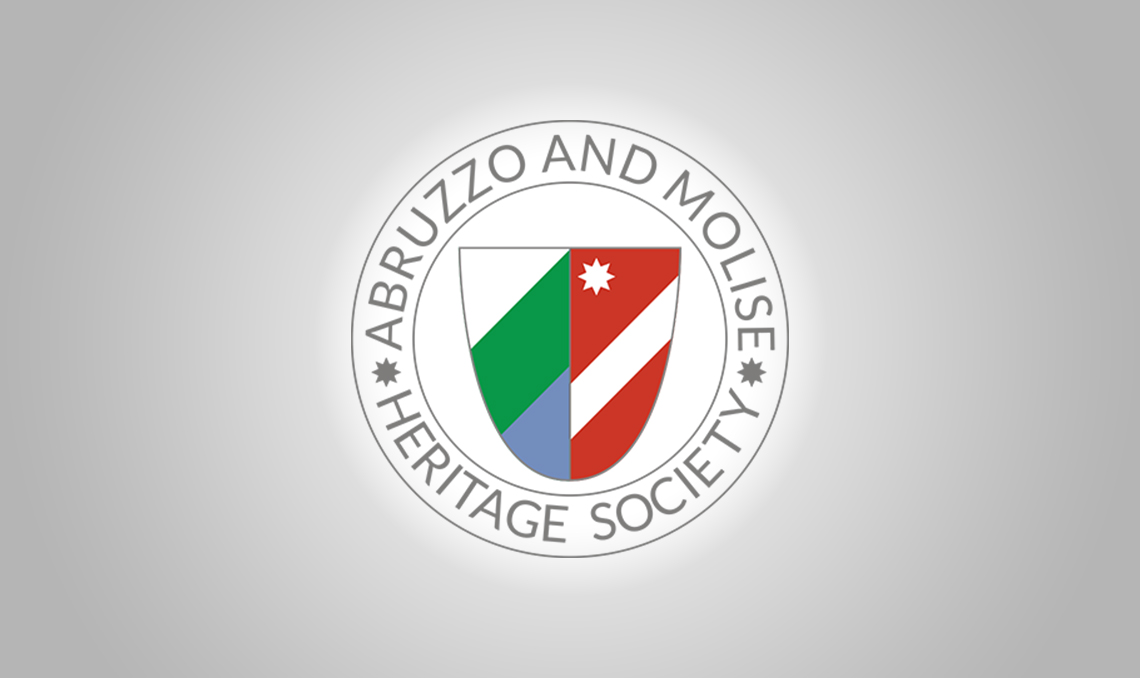 By Lynn Sorbara, 2nd Vice President-Membership
New Members
Welcome to our New Members: Christopher Anthony Di Paolo; Bruce Anthony Evans; Gary Evans; Macarena Fernandez; Joan & Roger Galles; and Bernard Mckibben.
Birthdays
Compleanni a Marzo


Eileen Parise Del Monaco, March 1; Robert D'Onofrio and Greg Bernabei, March 2; Maria Fresco, March 3; Salvatore DiPilla, March 8; Charles Philip D'Adamo, March 9; Maria Antoinette Kellaher and Sam Yothers, March 12; Mary Petrino, March 14; David Scalzitti, March 19; Pam Lupo, March 21; Thomas Ronan and Benjamin O'Hara, March 24; Mary Katherine Theis, March 25; Lucio D'Andrea, March 28; Macarena Fernandez, March 29; and Anna Maria DiPilla, March 31.
Compleanni a Aprile


Eva Del Vecchio and Albert Grasso, April 1; Joseph Theis, April 4; Susan Ann Bonsiero, April 5; Diana Bernabei, April 6; Steven Wright, April 8; Donald Kellaher, April 10; James W. Cocco and Josephine Petras, April 11; Teresa Talierco Scafetta, April 14; Gino Silvestri, Stephen Ulissi and Elena Francini-McGrann, April 21; Julia Conti, April 22; Peter Iovino and Berardino Palazzo, April 24; Belinda Sabatini, April 25; Christopher Renneker, April 26; Joann Novello, April 28; Tommaso Profenno and Rita Costello, April 30.
Anniversaries
Anniversari a Marzo
Robert & Marlene Lucian, March 3; Albert & Karen Grasso, March 4; Maria Antoinette & Donald Kellaher, March 22; and Raymond & Barbara Bernero, March 26.
Anniversari a Aprile
Gino & Lina Marinucci, April 24; and Roberto & Bess DiTullio, April 25.
Membership Information
Category # of Persons


Associate (Couple): 5 x 2 = 10
Associate (Individual): 45
General (Couple): 46 x 2 = 92
General (Individual): 92
Honorary: 11
Scholarship: 2
Student: 7
Total Membership: 258
May/June 2022