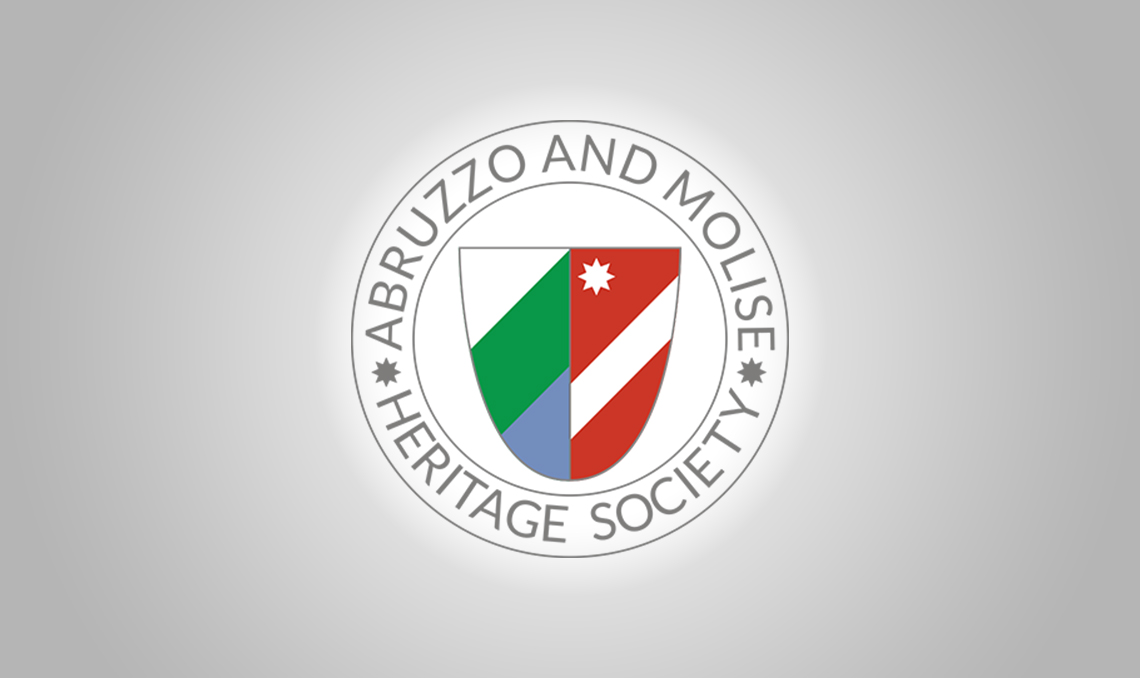 By Lynn Sorbara, 2nd Vice President-Membership
---
New Members
Welcome to our New Members:
Giorgio Consolati
Birthdays
Compleanni a Novembre


Eileen Verna and Naomi Leibold, November 1; Rev. John V. DiBacco, Jr., November 2; Richard Durkin, November 3; Rita Carrier and Michael DeBonis, November 4; Elena Biondi, November 5: Sergio Fresco, November 8; Joe Ruzzi, Jr., November 9; Michael McDonald, November 10; Clara Cuonzo, November 14; Emilia DeMeo, November 12; Edvige D'Andrea, Joseph D'Andrea, and Dena DeBonis, November 19; William DiGiovanni, November 21; Christina Iovino, November 25; Norma Phillips, November 29; and Amelia DiFiore, November 30.
Compleanni a Dicembre


Rosalie Ciccotelli, December 2; Domenica Marchetti, December 3; Alfred Del Grosso, December 4; Marlene Lucian and Louie Anne D'Ottavio, December 6; Frank Bonsiero, December 8; Stephen di Girolamo, December 9; Stephanie Salvagno Frye, December 10; Donna DeBlasio, December 11; William Lepore and Barbara Gentile, December 12; Maria D'Andrea-Yothers, December 13; Cathy Branciaroli, December 16; Domenico Conti, December 18; Elodia D'Onofrio and Carmine James Spellane, December 20; Anna Isgro', December 21; Claire DeMarco, December 22; Brian Pasquino, December 25; Michael Savino, and Annie Thompson, December 26; and Margot DeRuvo Gilberg, December 29.
Anniversaries
Anniversari a Novembre


Harry & Joan Piccariello, November 9.
Anniversari a Dicembre


Ray & Michele LaVerghetta, December 11; and David & Cristina Scalzitti, December 27.
Membership Information
Category                          # of Persons


Associate (Couple):         2 x 2 = 4
Associate (Individual):    33
General (Couple):           45 x 2 = 90
General (Individual):       76
Honorary:                         9
Scholarship:                     2
Student:                            5
Total Membership:         219