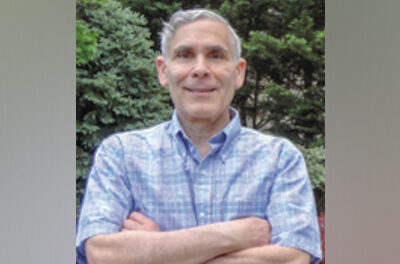 A Message from the President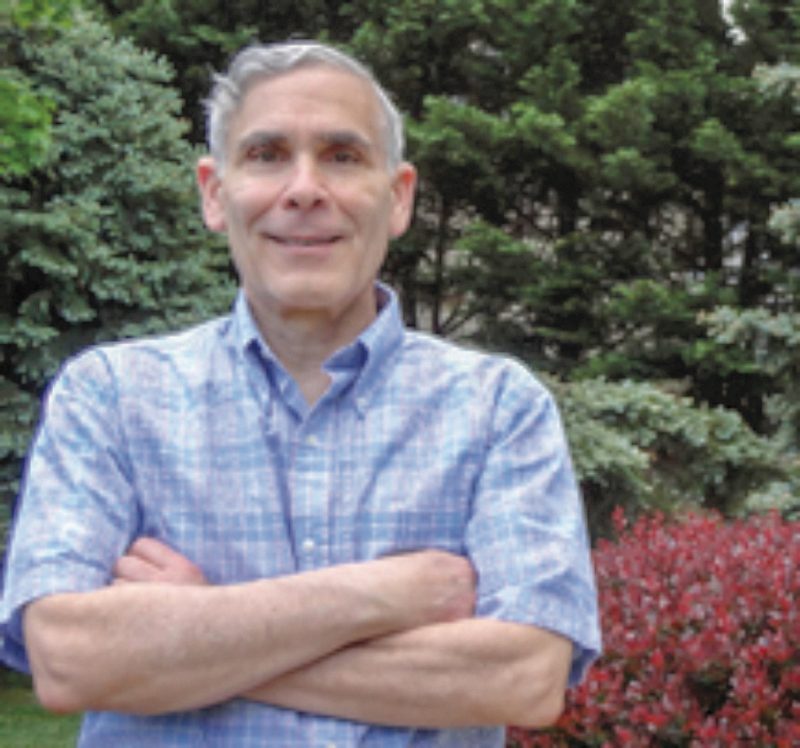 Dear members and friends:
The days and weeks are flying by, as Thanksgiving is just around the corner. I hope that you are enjoying good health and the beautiful season of Fall.
We wrapped up our summer programs with a pleasant talk and lunch at the Casa Italiana Sociocultural Center (CISC) on September 10th. Our guest speaker was Carmine Vittoria, who regaled us with excerpts and comments from his two recent books: "Once Upon a Hill" and "Hidden in Plain Sight." The former recounts the different choices made by two Italian immigrants, while the latter places us in southern Italy during World War II, as we see how townspeople and internees related to each other. Litteri's provided our lunch.
Our first Fall event took place on October 29th at CISC. It was an exciting musical concert performed by the eclectic Italian band Ensemble Sangineto. The trio, founded by the Sangineto twins Caterina and Adriano, entertained us with their characteristic repertoire of songs that blend ancient harmonies with modern rhythms. Their renditions featured melodies from various regions of Italy, plus interesting arrangements of traditional Irish, Scottish, and Breton songs. The Ensemble's performance was outstanding. Litteri's refreshments were, as usual, excellent, the turnout was great, and the afternoon was certainly one to remember.
The next program will be our annual wine tasting event on November 19th at CISC. We will feature several excellent wines from Italy. The Society will also hold an election of its five officers (President, 1st VP/Programs, 2nd VP/Membership, Secretary, and Treasurer) as well as three positions on the Board of Directors. We owe a very large debt of gratitude to our departing officers: Lynn Sorbara, who finishes another term as 2nd/VP of Membership, and Carmine Spellane, who will conclude his work as AMHS Secretary. Lynn, whose membership in the Society dates to its beginning, has been an amazing whirlpool of activity and an endless source of ideas and insights. Her contributions will be greatly missed, as too will Carmine's. His intelligence, professionalism, and abundance of common sense have played an essential part in the Society's growth and evolution during his tenure. On the Board of Directors, we thank Jeff Clark, who will be departing after multiple terms of service. His understanding of the Society's finances and his knowledge stemming from many years of active membership have been invaluable in the work of the organization. Our thanks also go out to Frank Bonsiero, whose term on the Board is likewise ending. We will no longer have the benefit of his eager volunteerism, his good humor, and his interest in all things AMHS. While their replacements will have big shoes to fill, I have no doubt that they will be up to the task.
We are getting close to the time of the year when we send out our annual AMHS Scholarship fundraising letter. I am sure you know that each year we award a $4,000 scholarship to two outstanding students who have demonstrated academic excellence and a strong interest in Italian language and culture. The funds for those scholarships come exclusively from our fundraising drive — nowhere else! So, please be on the lookout for our letter and try to be as generous as you have in the past. Awarding these scholarships to young people and facilitating their educational opportunities, while also encouraging their passion for Italy, Italian culture, and the Italian language, may well be the most important way we can fulfill the AMHS mission of preserving our Italian heritage and passing it on to the younger generations. Your donations make it all possible.
As the holidays approach, do not forget about our online shop, where you can select from hundreds of gifts, all emblazoned with our AMHS logo. It is an easy and convenient way to shop for unique gifts and to show your pride in our organization.
Finally, this will be my last message to you as president. If our November election goes as expected, your new president in 2024 will be Chris Renneker. Chris is one of our younger members, and he has already displayed the kind of energy, commitment, and intelligence that bode well for the future of our organization. He has served on our Board of Directors from 2020 to 2023 and has been instrumental in organizing many of our virtual and social activities. We are truly fortunate to have him in the Society.
As I prepare to conclude my time as president, which has been a privilege, I would like to express how much I have enjoyed getting to know many of you over these last six years, and I hope that these relationships do not end with my term. Our Society remains a great way in which to channel your interest in all things Italian. My hope is that you will maintain this interest and, along the way, contribute to the vitality and growth of the AMHS through your suggestions and active participation. If you do, I am confident that you will be rewarded. Enjoy the holidays!
Best regards,
Ray LaVerghetta