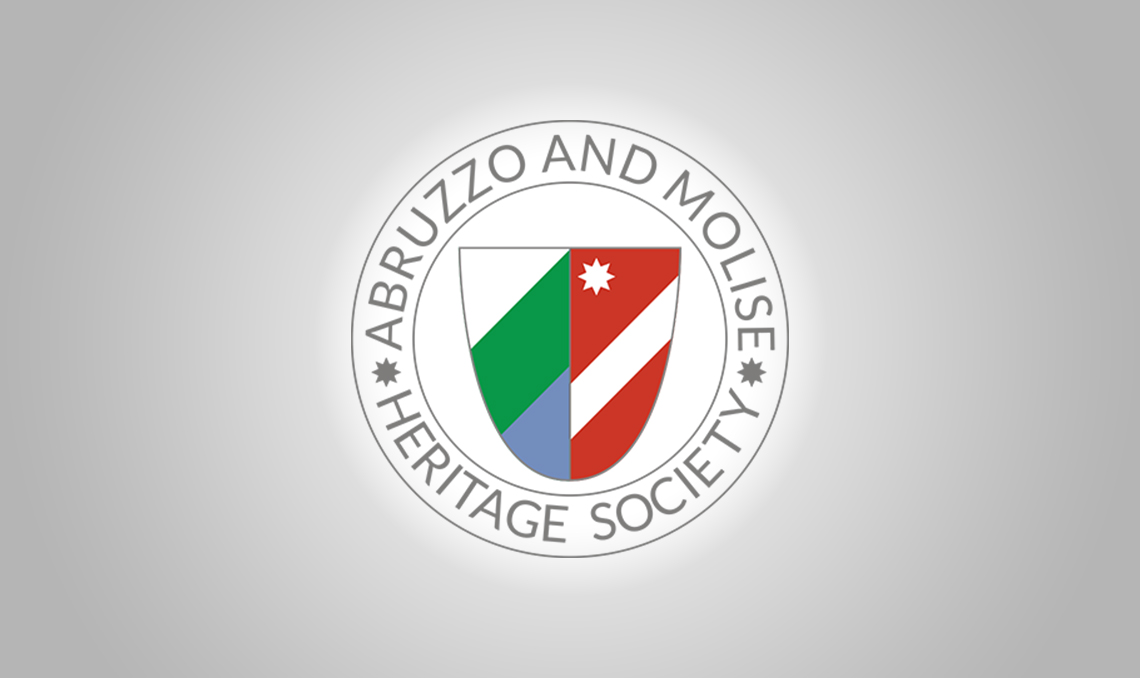 By Lynn Sorbara, 2nd Vice President-Membership
---
New Members
We warmly welcome the following new members: Clara Cuonzo, Sofia DeLuca, and Peter Tompa.
Birthdays
Compleanni a Maggio


Michael Iademarco, May 1; Rose Marie DeMarco-Evans, May 6; Joseph Scafetta, Jr., May 10; Amy Antonelli, May 15; Kathlyn Nudi and Victor Ferrante, May 16; Marcella Finelli, May 17; Robert Woolley, May 19; Peter Bell, May 20; Rocco Del Monaco, Giulia Michonski, and Abby Cuviello, May 21; Aldo D'Ottavio and Cora Williams, May 22; Cristina Scalzitti and John Dunkle, May 25; Ennio DiTullio and Richard Leiobold, May 29; and Renato Orcino, May 30.
Compleanni a Giugno


Rev. Frank Donio, June 3; Joseph Lupo and Jo-Ann Pilardi, June 9; Alberto Paolantonio and Robert Tobias, June 10; Ruth Bergman Spellane, June 14; Sharon Moran, June 17; Harry Piccariello and Joan Galles, June 24; Justin Smith, June 25; Omero Sabatini, June 26; Barbara Bernero and Rita Orcino, June 28; and Laura Gentile, June 30.
Anniversaries
Anniversari a Maggio


Francesco & Anna Isgro, May 19; Mario & Carmen Ciccone, May 27: and Carmine Spellane & Ruth Bergman, May 29; Ordination of Rev. John V. DiBacco Jr., May 13.
Anniversari a Giugno


Omero & Belinda Sabatini, June 6; Jeff & Macarena Clark, June 16; Anthony & Elodia D'Onofrio, June 25; Lucio & Edvige D'Andrea, June 27; and Roger & Joan Galles, June 30.
Membership Information
Category # of Persons


Associate (Couple): 4 x 2 = 4
Associate (Individual): 38
General (Couple): 50 x 2 = 100
General (Individual): 80
Honorary: 9
Scholarship: 2
Student: 6
Total Membership: 239