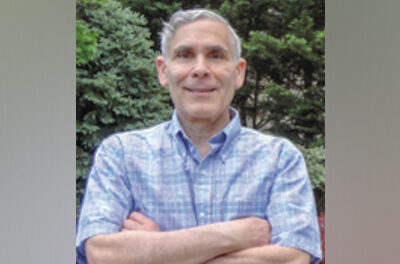 A Message from the President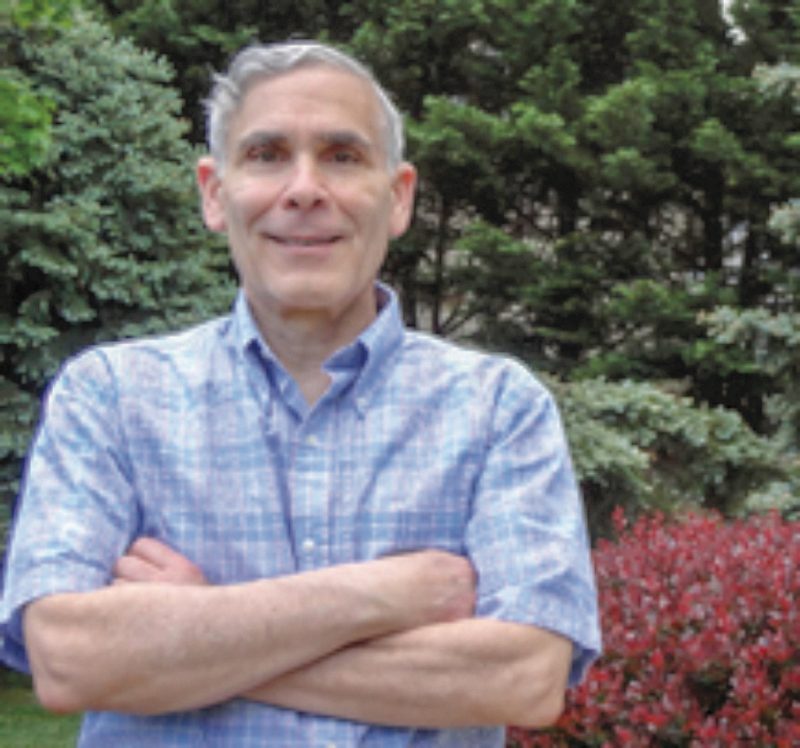 Dear members and friends:
I hope that you are enjoying the warmer weather and longer days of Spring. For me, the unusually mild Winter that we had does not make the Spring season any less anticipated or less enjoyable.
As some of you know, we closed out our Winter activities with a visit on March 11th to Don Ciccio & Figli, a distillery of Italian liqueurs located in northeast Washington. Some AMHS members and friends had a sweet time tasting the liqueurs and enjoying each other's (and the owner's) company. Look at Immediate Past President Maria D'Andrea-Yothers' article inside this newsletter for a picture and description of the delightful afternoon.
We had to postpone our planned second general meeting of 2023 due to the renovations taking place in Casa Italiana. The new date for the program will be June 25th and the speaker remains the same – Daniel A. Piazza, the Chief Curator of the National Postal Museum. It will start at 1:30 p.m. in Casa Italiana. Prior to Dan's presentation, we will hold two virtual programs that we hope you will find interesting. On Saturday, May 20th, at 3 p.m., we will feature Stephanie Longo, who is a writer specializing in Italian-American regional history, heritage, and culture. On Sunday, June 4th, at 7:30 p.m., clinical psychologist, John Michael Howard, B.A., M.A., will deliver a virtual presentation on the book "Living to be 100" by Dr. Michael E. Howard. John will discuss the five "blue" zones in the world, including Sardinia, where there is a high concentration of centenarians. He will also speak about the Mediterranean diet. You can find additional details on these events in an article inside this edition, written by 1st Vice President-Programs, Nancy DeSanti. Be sure to check it out so that you know about our upcoming attractions.
The brainstorming group assessing the operations of our Society is continuing its work. As I mentioned in my last message, the group was commissioned by the AMHS Executive Committee and was tasked with reviewing how we are organized internally, whether we might be able to facilitate better the organization of events and perhaps even diversify those events, and how we can better interface with other Italian-American organizations in the community. We will keep you apprised of the outcome and any recommendations approved by the Executive Committee.
The application period for our scholarships has drawn to a close and the Scholarship Committee is in the process of reviewing all the documentation submitted by the applicants. As you may recall, the AMHS is now managing an additional scholarship program — the Angela Lastrico Raish scholarship for students majoring in the music arts field. That program is off to a good start. We will announce the winners of both scholarship programs in the next edition of the Notiziario.
On March 28, AMHS founder and President Emeritus Lucio D'Andrea celebrated his 90th birthday! What a special day for him, his family, and us! You can view an article and photo of the family celebration in the Siamo Una Famiglia section inside. Belated wishes to Lucio and many happy returns! I am sure that you do not need me to point out that our many delightful programs and events over the years, as well as all the beautiful friendships we have made inside our Society, would not have been possible without Lucio's initiative and perseverance.
Finally, do not forget that we have an online AMHS store that offers unique gifts displaying our logo for every season of the year and many special occasions. Click on the Our Heritage/Shop tab on the Society's website:
The Abruzzo and Molise Heritage Society – Celebrating Italian Culture & Community Since 2000 (abruzzomoliseheritagesociety.org)
Thank you for reading and have an enjoyable rest of your Spring!
Best regards,
Ray LaVerghetta