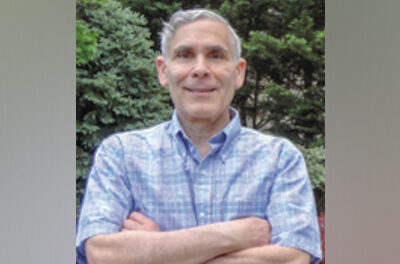 A Message from the President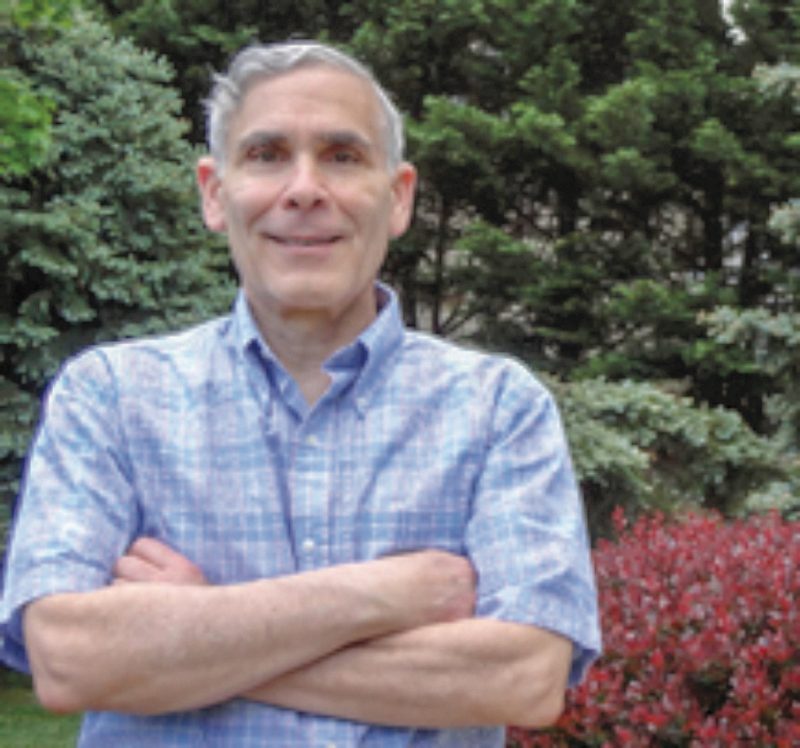 Dear members and friends:
I hope that this message finds you in good health.
I hope too that you have been able to take advantage of one or more of the programs that we have offered our membership since my last message to you. On January 29th, we held our first general meeting of 2023. Our guest speaker was Dr. John Mather, the Senior Project Scientist for the James Webb Telescope, and a Senior Astrophysicist in the Observational Cosmology Laboratory at NASA's Goddard Space Flight Center. His talk generated many comments and questions and attracted an excellent turnout that included both members and non-members. Fontina Grille provided its usual fine catering, and so the good food and the thoughtful exchanges combined for a successful start to our programs for the new year.
Just one week later, on February 5th, the AMHS organized an outing to a lecture by Dr. Eric Denker at the National Gallery of Art. Following the lecture, Dr. Denker gave our group an overview of the exhibition "Vittore Carpaccio: Master Storyteller of Renaissance Venice", after which they headed over to lunch at the museum cafe.
On February 12th, some of our AMHS members and friends attended a luncheon at Il Canale in Georgetown, where Chad Sarchio, immediate past president of the D.C. bar association, discussed the trajectory of his legal career and his Italian American heritage. Mr. Sarchio is a very good speaker and, not surprisingly, the event was interesting and entertaining.
Looking ahead, our second general meeting will take place on March 26th at Casa Italiana. The guest speaker will be Daniel Piazza, the Chief Curator of the Smithsonian National Postal Museum. Additional details regarding his talk are contained in an article in this edition.
The AMHS Executive Committee has formed a brainstorming group to evaluate how our society is doing. Many organizations periodically engage in such assessments to ensure that they are following their charter or objectives and providing the most value to their members. The group, which consists of both AMHS members who are on the EC as well as AMHS members who are not, will attempt to assess what it is that we are doing well versus those things that we could be doing better. Such careful self-analysis is vital to the ability of organizations to anticipate the future and not merely react to it. The group plans to reach out to the general membership to be sure that members' views are considered.
I would like to thank all those members and friends who have donated to our scholarship fundraising campaign. As of late January, we raised over $7500 — an amount close to the $8000 needed to fund our two scholarships for 2023. Your continuing generosity makes our scholarship program possible, as we do not receive any financial assistance from outside organizations. It is not too late to contribute, so if you would like to help push us over the $8000 mark, go to our website, click on the Scholarships tab, and then select "Donate to Scholarships". It is easy, and the impact is truly meaningful, both in the lives of outstanding Italian-American students and in our ability to carry out our mission of preserving our Italian-American heritage and passing it on to future generations.
Thank you for reading and enjoy the springtime!
Best regards,
Ray LaVerghetta
March/April 2023