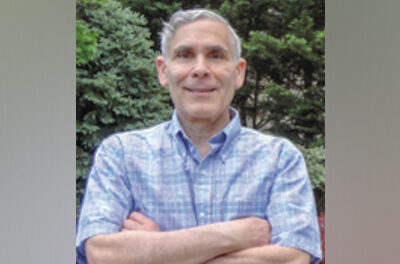 A Message from the President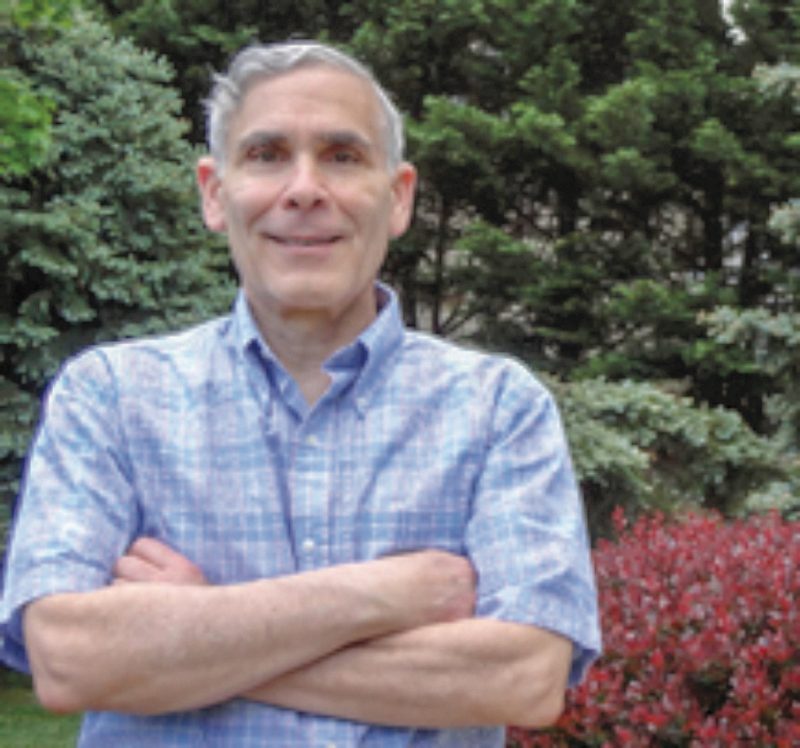 Dear members and friends:
I hope that this message finds you in good health and enjoying the waning days of summer. Over the course of the past two months, we have had some interesting programs, and we plan to offer at least one more before the fall. On July 9th, we organized a self-guided tour of the exhibition "Going through Hell: The Divine Dante" at the National Gallery of Art. The group of approximately 15 members and friends learned a great deal about the impact of Dante through the ages and discussed some of their insights afterwards at the Cascade Café. You can read more about it in Maria D'Andrea's article. Later in the month, on July 30th, we offered a virtual presentation by Michael Markowitz on the evolution of Roman coinage during the period from about 300 BC to 476 AD. His lecture and slides provided a fascinating glimpse into how Roman coins reflected the events of Roman history and how, in one particularly interesting case, a Roman coin led to the assassination of Julius Caesar. Nancy DeSanti's article on the talk contains additional details and commentary.
On August 13th, we held our annual Ferragosto picnic at Ft. Ward Park in Alexandria, Virginia. One of our most popular events of the year, the picnic provided an opportunity for members and friends to enjoy a barbecue, many homemade dishes, wine and beer, desserts, music, bocce, and good fellowship — all against the backdrop of a beautiful day. One week later, on August 20th, we organized a self-guided tour of the exhibition "Imagining the future – Leonardo da Vinci: In the mind of an Italian genius". The tour, which took place at the Martin Luther King Jr. Library in Washington, D.C., featured an exhibition of twelve volumes of the sketches, musings, and drawings of Leonardo, including twelve original drawings from the "Codex Atlanticus." Participants enjoyed a lunch following the tour. 
Going forward, we will close out our summer programs with a general meeting at the Casa Italiana Sociocultural Center (CISC) on September 10th at 1:30 p.m. Our guest speaker will be Carmine Vittoria who will discuss his book "Hidden in Plain Sight: WWII, Mussolini, and the Plight of Internment Camps in Southern Italy." Vittoria's book shines a light on the situation of Jewish internees and townspeople caught in the crossfire of warring armies. Dr. Vittoria was a featured speaker at a previous AMHS event in 2019 and his presentation was very well received. 
Our Society will sponsor a special musical event in the fall, which should be of interest to our members, friends, and the broader Italian-American community in the Washington D.C. area. The Ensemble Sangineto, a trio from northern Italy, will perform at CISC on October 29th at 1:30. The well-known Italian folk music group incorporates musical strands from throughout Europe in its repertoire — classical music, Celtic music, Gregorian chants, musical theater, modern pop, and jazz. We can also expect selections of traditional Italian music with fresh interpretations of folk tunes from each of Italy's regions. The concert should be an exciting and enjoyable event that is worth marking on your calendar. Stay tuned for additional details, including the opening date for ticket sales, ticket prices, and information about how to purchase them.
The Society's officers will be rotating out of their positions at the end of this year. If the thought of helping to steer our organization over the next two years by providing your ideas and insights is one that appeals to you, please get in touch with me or anyone on our Executive Committee. There is also an opportunity to serve a term on the Executive Committee, as three of its members will conclude their terms at the end of this year. As you can imagine, this is an important moment for the AMHS as it looks to remain vibrant in the years ahead. The chance to help prepare our organization for the future is here now! Please think about grabbing it!
Finally, keep in mind that our online shop remains stocked with many gifts that display our AMHS logo. If you have not checked it out recently, now would be a good time: Abruzzo & Molise Heritage Society Merchandise (cafepress.com)
Thanks for reading and enjoy the arrival of fall.
Regards,
Ray LaVerghetta
September/October 2023