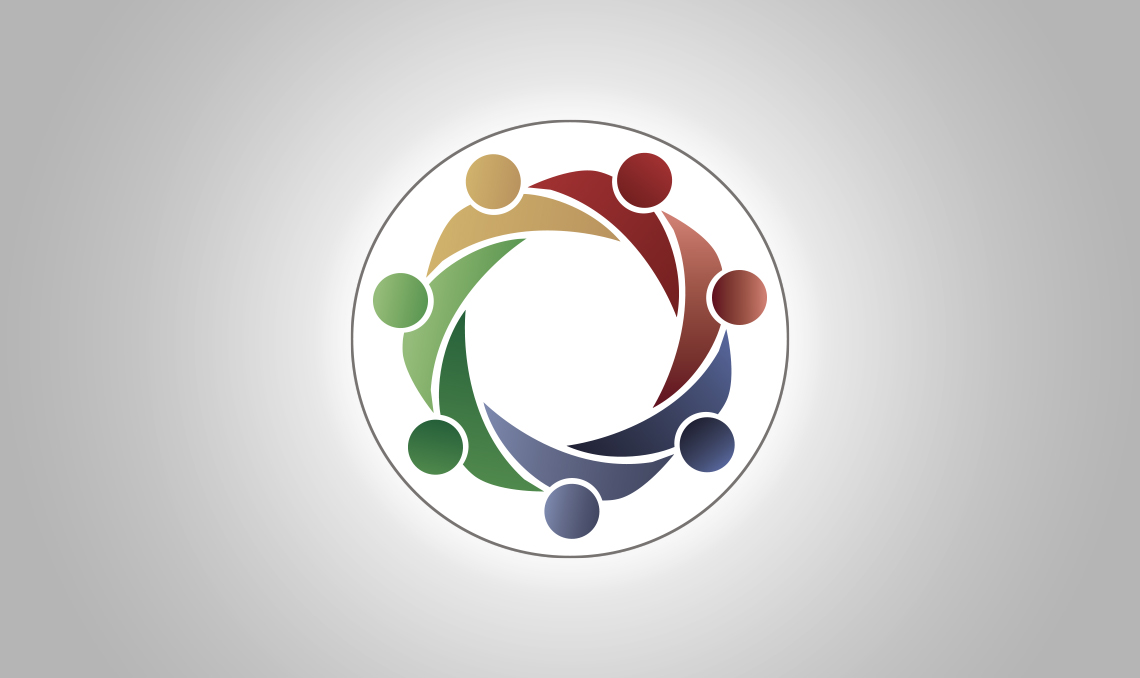 Informative Visit to National Gallery
By Maria D'Andrea-Yothers
On Sunday, February 5, a group of 20 AMHS members and friends enjoyed an outing to the National Gallery of Art in Washington, D.C. The afternoon included a lecture, a visit to an exhibition, and lunch.
The group attended a public lecture given by Dr. Eric Denker, lecturer emeritus, on The Venetian World in Six Impressions: Jacopo de' Barbari's View of Venice (nga.gov). Dr. Denker used images of de' Barbari's woodcut of Venice to explain the layout and the importance of different sections of the city to lend perspective to the exhibition, "Vittore Carpaccio: Master Storyteller of Renaissance Venice," which was then on display at the gallery. Dr. Denker then led our group to the exhibition where he spent about 20 minutes giving an overview. The exhibition was made up of a focused selection of some 45 paintings and 30 drawings. Carpaccio is best known for his large, spectacular narrative paintings that brought sacred history to life. Although for centuries he has been loved and celebrated in his native city for his observant eye, fertile imagination, and storytelling prowess, this exhibition marks the first retrospective of the artist ever held outside Italy.
After touring the exhibition, some of the group went to the gallery's Cascade Café to enjoy a late lunch together. A good time was had by all. AMHS thanks Chris Renneker, Maria D'Andrea-Yothers, and Nancy DeSanti for organizing the outing; and Dr. Eric Denker, for taking his time to meet with the group and discuss the exhibition. We look forward to doing similar events throughout the year.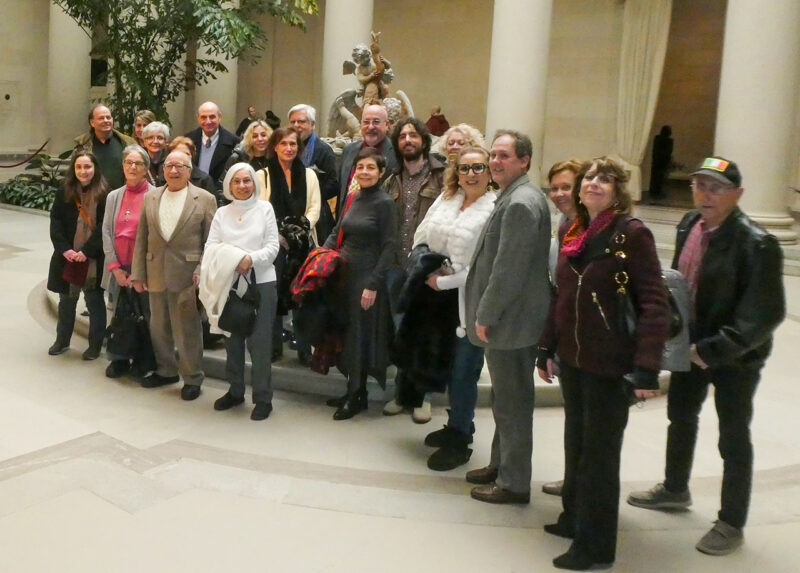 Celebrating Carnevale
By Nancy DeSanti
The AMHS was one of several co-sponsors of the Carnevale celebration at Casa Italiana on February 12, 2023. The event, marking the traditional pre-Lenten festivities, featured a live band and plenty of good food. The children enjoyed dancing to the music in their cute costumes. The event was organized by the Casa Italiana Language School.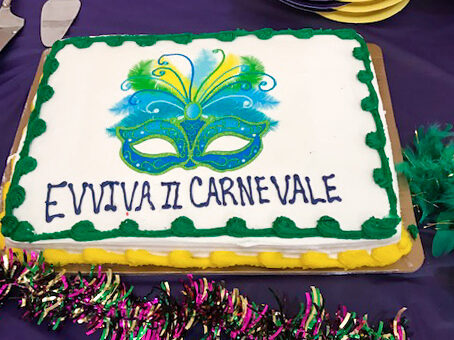 Passing of AMHS Member Joe Ruzzi Sr.
By Nancy DeSanti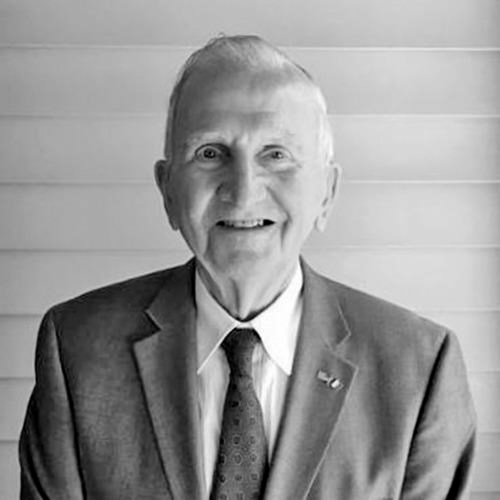 The AMHS mourns the loss of our long-time member Joseph Michiel Ruzzi, Sr., who passed away on January 6, 2023. Joe Sr. and his late sister Mary Catucci were pillars of Holy Rosary Church for many years, and Joe Sr. was honored at a Gala in 2013 when he was named the church's Man of the Year. Joe Sr. is the father of AMHS member Joseph Ruzzi, Jr., who lost his wife Betsy in October 2022. Joe Sr. was also the father of four other children, the grandfather of eleven, and the great-grandfather of two. We offer our sincerest condolences to the Ruzzi family and friends in this difficult time.
March/April 2023