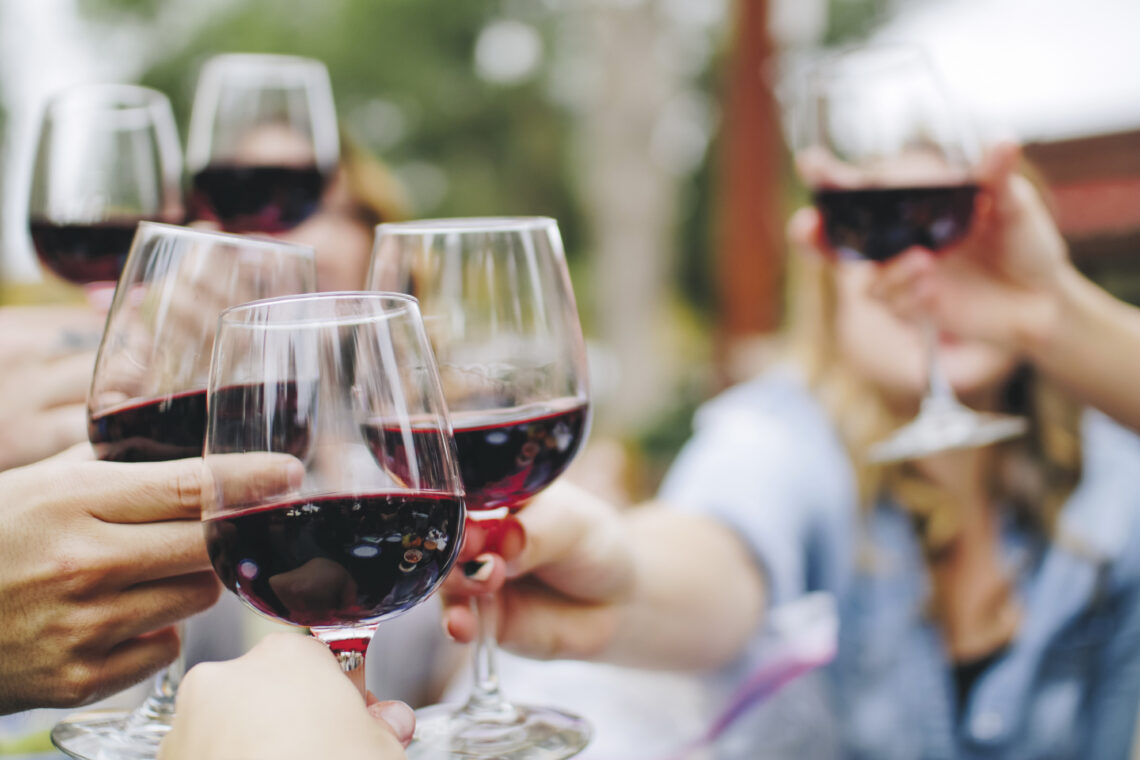 AMHS Annual Wine-Tasting coming on Sunday, November 20
By Nancy DeSanti, 1st Vice President-Programs
---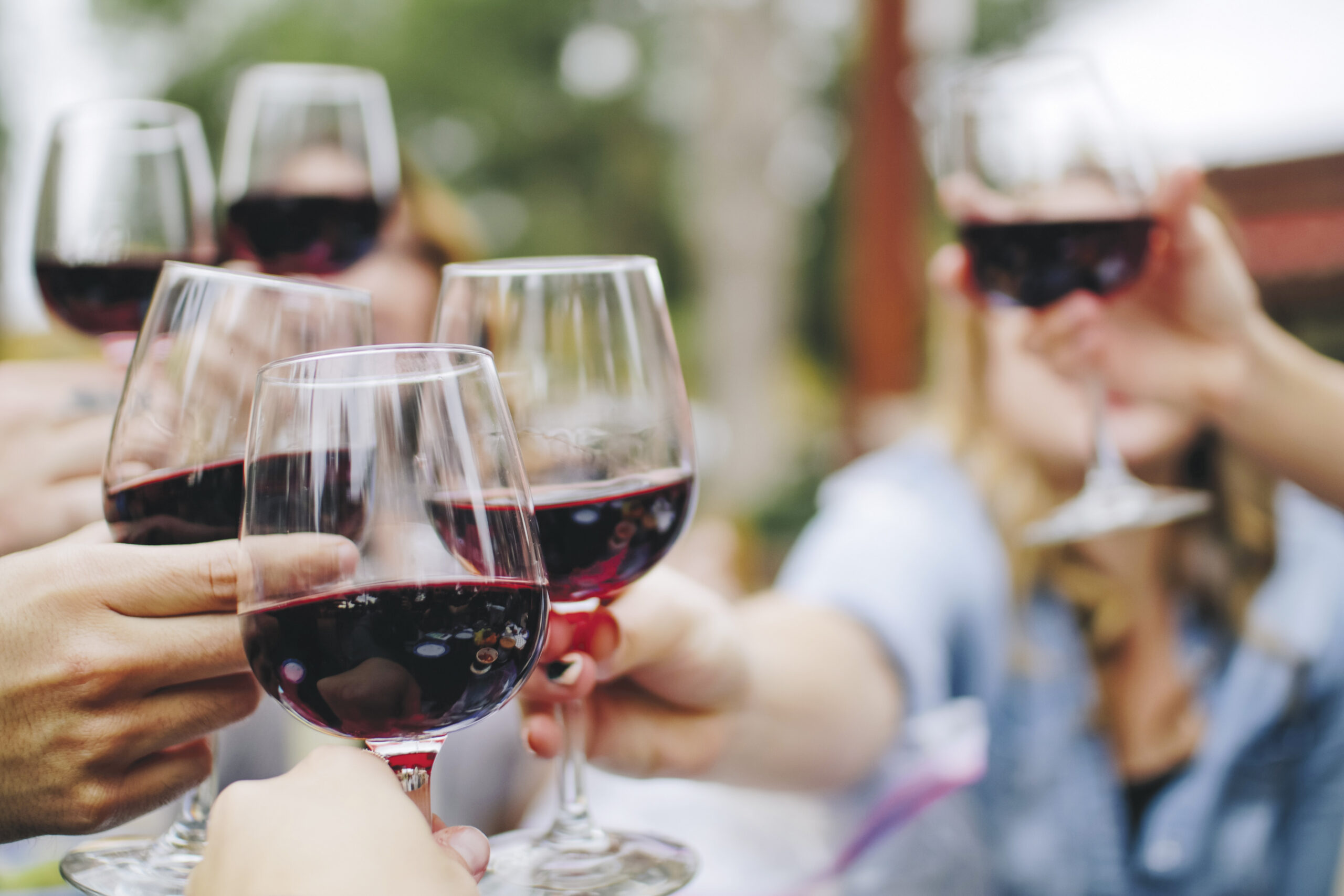 For a fun autumn afternoon, you should definitely not miss out on our most popular event of the year, our annual wine tasting and luncheon. The event will be held on Sunday, November 20, 2022, at 1:30 p.m. in Casa Italiana. As in past years, members of the Washington Winemakers will be bringing samples of their production to share with the attending AMHS members, friends and guests.
This year, the lunch will be provided by one of everybody's favorites, 3 Brothers Restaurant.
We owe a big thank-you to Jim Gearing, who is organizing the winemakers' participation. Based on previous years, there is sure to be a variety of wonderful wines for tasting (and possibly some limoncello or grappa too).
The program will begin with a brief AMHS general meeting at which time we will elect members of the board of directors (please see page 4 for an article by the Nominating Committee about the candidates and the election).
Please make reservations on the Society's website to make sure you don't miss out on this fun event. In order to ensure the health and safety of everyone, the number of participants will be limited (first-come, first-served) and vaccination proof will be required. So bring your family members and friends—they will thank you. The deadline for paid reservations is November 17, 2022.
November/December 2022