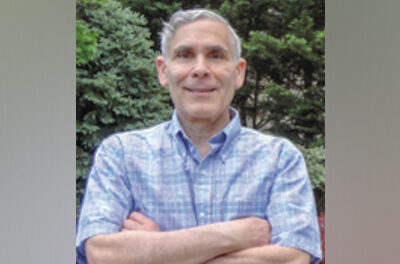 A Message from the President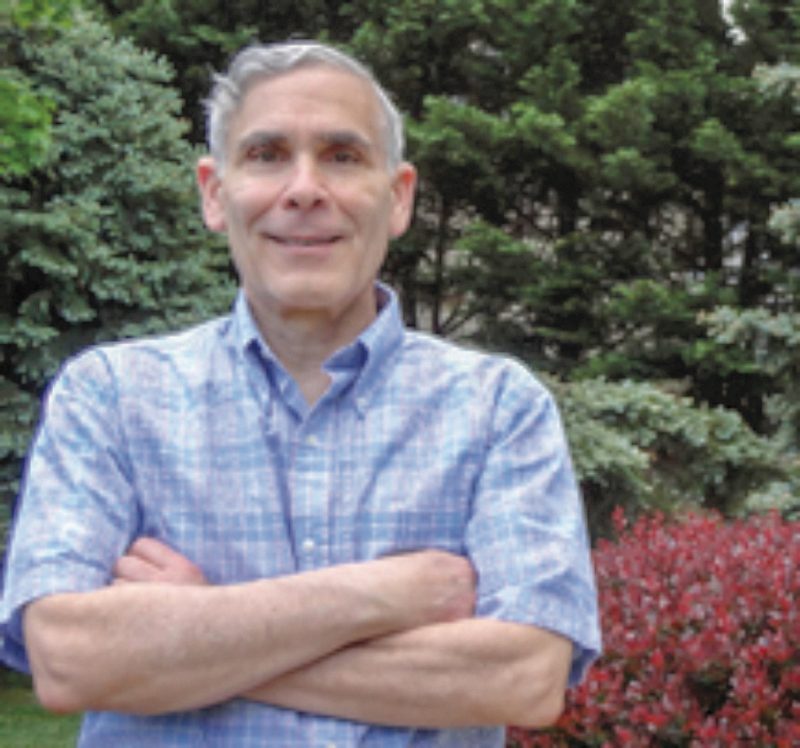 Dear members and friends:
I hope that everyone has had an enjoyable and relaxing summer and that you are ready to welcome the fall season.
We did not have any general meetings over the summer, but we were hardly inactive. On July 31, we held a virtual event in which Daniel Piazza, the Chief Curator of the Smithsonian's National Postal Museum, gave a very informative presentation entitled "The Fascist Style in Italian Philately, 1922-1941". This period in Italian stamp history was unique for a number of reasons and Mr. Piazza clearly laid them out in his excellent lecture and accompanying slides.
On August 14th, we held our annual Ferragosto picnic at Fort Ward Park in Alexandria, Virginia. The weather was nearly perfect for a picnic – low eighties with some cloud cover to block out the sun. There was some light rain around 6 PM, but fortunately it came at the tail end of the day. AMHS family members and friends spent a relaxing afternoon enjoying good food, including arrosticini and caciocavallo, good drink, good fun and good company.
Then, on August 27th, we presented another virtual program. Our guest speaker was Edvige Giunta, Professor of English at Jersey City University, who discussed the Triangle Shirtwaist Fire of New York City. This tragic event of 1911 killed 146 female workers, many of whom were young Italian immigrants, and the subsequent outcry helped spur a movement for workers' right and unions. The talk was excellent and covered a piece of history that is too often overlooked by the general public and, unfortunately, even by Italian Americans.
Looking ahead on the calendar, AMHS will host a Happy Hour at Il Bocca al Lupo restaurant/bar on September 14 at 5:30 PM. Il Bocca al Lupo is a soccer-themed, Roman-style venue located at 2400 Wisconsin Avenue in northwest Washington, D. C. The food is authentically Italian and the environment is congenial. Check out our website for additional details on the get-together.
Our next in person general meeting will take place on September 18 at 1 PM in the Casa Italiana Sociocultural Center. Our guest speaker will be Eric Denker, the Senior Lecturer at the National Gallery of Art and a longtime fan of Venice. Eric will give us a talk on this unique city and his presentations are so good that listening to his talk on the 18th may very well be the next best thing to actually being in Venice. Mark the date on your calendar!
Stay tuned for the grand opening of the AMHS online shop. It will feature many products available for purchase with the AMHS logo on them. The shop will greatly expand the number of products for sale and will make purchase and payment much easier and more efficient than in the past. We'll let you know when it goes live.
Have you ever thought about serving a term on the AMHS Board of Directors? We have two openings now for three-year terms that begin on January 1, 2023. The Board meets six times a year, and all the meetings are virtual. So even if you don't live in the Washington, D.C. area, you can still lend your expertise to the Society and help to shape its future direction. If you're interested, please contact Maria D'Andrea-Yothers (uva051985@comcast.net). Fresh ideas and different backgrounds will help to keep our organization strong.
Thanks for reading and have a pleasant fall season.
Best regards,
Ray LaVerghetta
September/October 2022