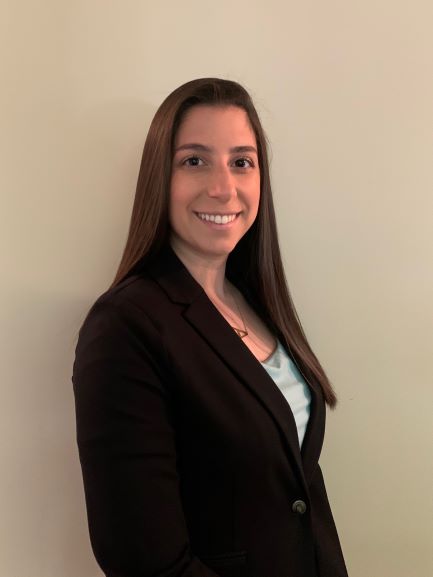 PRESENTING THE 2020 WINNERS OF THE AMHS SCHOLARSHIPS: Alexa Conti and Abigail Cuviello
The Scholarship Committee is pleased to present this year's winners of the two AMHS scholarships, awarded for the 2020-2021 academic year:  Alexa Conti and Abigail Cuviello. The two winners are both excellent students who have strong ties to Italy, a keen interest in their Italian background, and a strong commitment to Italian studies.  The winners will be honorary members of the Society for calendar year 2021. Congratulations to Alexa and Abigail!
Letters from the Winners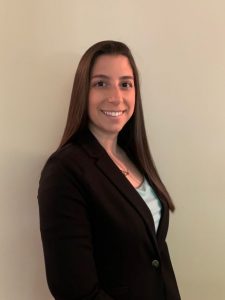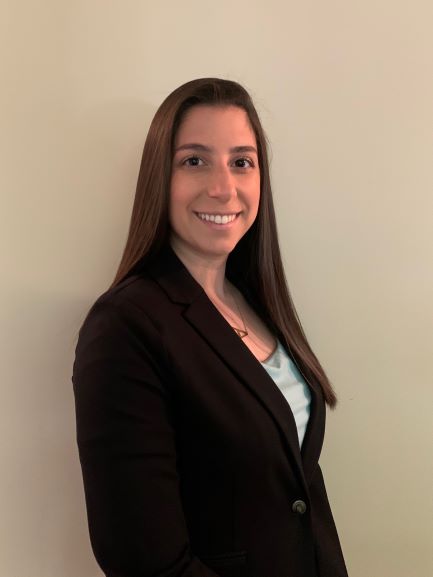 Alexa Conti
Dear Abruzzo and Molise Heritage Society,
I am sincerely honored to have been selected as a recipient of the 2020 Abruzzo and Molise Heritage Society scholarship in the amount of $4000. Thanks to this generous contribution, I am able to continue my studies at the College of William & Mary as well as the Umbra Institute in Perugia, Italy, where I anticipate studying abroad this fall. This scholarship not only supports my academic pursuits, but enhances my ever-growing appreciation of Italian culture, language, and history.
I will be entering my senior year at William & Mary in earnest, and ultimately, concluding with Bachelor of Arts degrees in International Relations and Italian Studies. Due to the small Italian language department at my university (and consequently an absence of an Italian Studies major), I have dedicated the second half of my college career self-designing an Italian major with a concentration on the Italian American experience. With this scholarship, I will be able to take classes and conduct research in Perugia that will help me achieve my academic goals. There, it is my hope to refine my language skills, understand self and others through food, and learn about intercultural communication.
I have always boasted my Italian heritage, as I am a second-generation Italian American; the paternal side of my family hails from the Province of Teramo in Abruzzo while my maternal side resides in Sicily. I have had multiple opportunities to travel to Italy and had such great experiences. I enjoy sharing these fond memories with others that will remain with me forever. In this way, I like to see myself as a sort of an ambassador preserving the Italian heritage in modern society, especially through this unprecedented time.
As I look towards the future, I do not anticipate dulling the shine of my Italian pride in my professional career path. Traveling, interacting with other people, and helping to improve the world are some things I hope to achieve as I strive to become a Foreign Service Officer. It is with the encouragement from great cultural organizations such as the Abruzzo and Molise Heritage Society that I am confident in succeeding as a young Italian American professional.
It is an absolute honor to be recognized by the Abruzzo and Molise Heritage Society, and I look forward to my future endeavors with the organization and all that the Italian culture has to offer.
Grazie mille e buona salute,
Alexa Conti
See Alexa's video thanking the Society for the scholarship.
---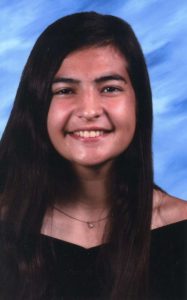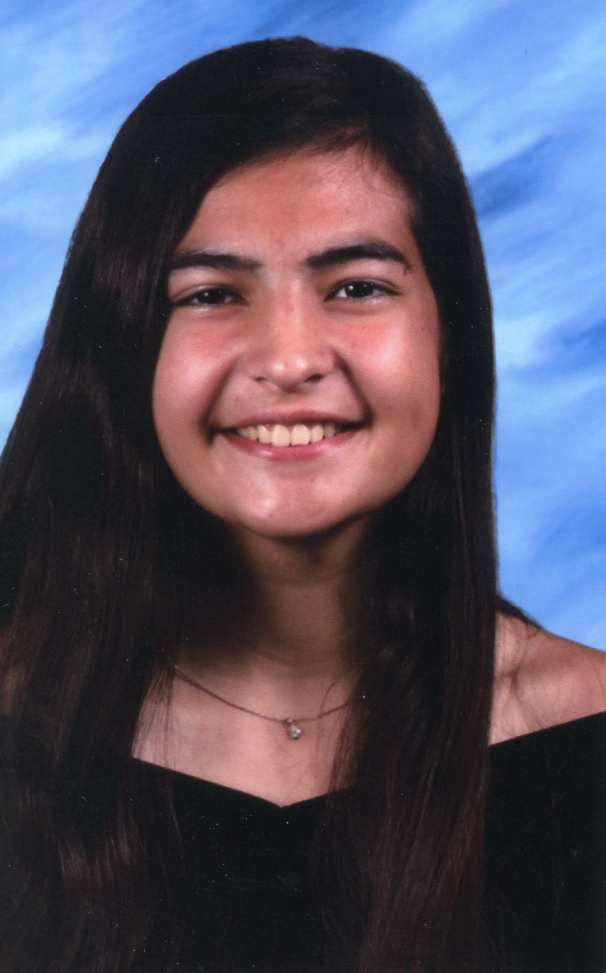 Abigail Cuviello
Dear members of The Abruzzo Molise Heritage Society:
My name is Abigail Cuviello and I am one of the recipients of the AMHS scholarship for the 2020-2021 academic year. I am sincerely honored to have been awarded this scholarship based on my academic achievements throughout my high school experience as well as my dedication to learning the Italian language. I would like to thank the AMHS community for helping to support my future endeavors in higher education.
Throughout my time in high school, I took Italian language courses as well as a class trip to Italy, in which I visited my Italian relatives who live in Vasto, Abruzzo. These relatives are distant cousins who my grandfather and I found while researching our heritage and ancestry and they have become very close to us. My journey in discovering my Italian heritage and meeting my cousins is what pushed me to apply for this scholarship and join the Abruzzo Molise Heritage Society, as I am eager to learn more.
This fall I will be attending the University of Vermont as a freshman and will be majoring in animal science with a pre-veterinary concentration. I also hope to continue to take Italian courses throughout my time at the University in order to improve my speaking abilities and continue to stay connected with my Italian relatives.
By awarding me this scholarship, AMHS will help me to buy textbooks as well as other necessary materials, which I will need to be successful throughout college. I greatly appreciate this help and I am grateful to have your support.
Grazie,
Abigail Cuviello
See Abigail's video thanking the Society for the scholarship.