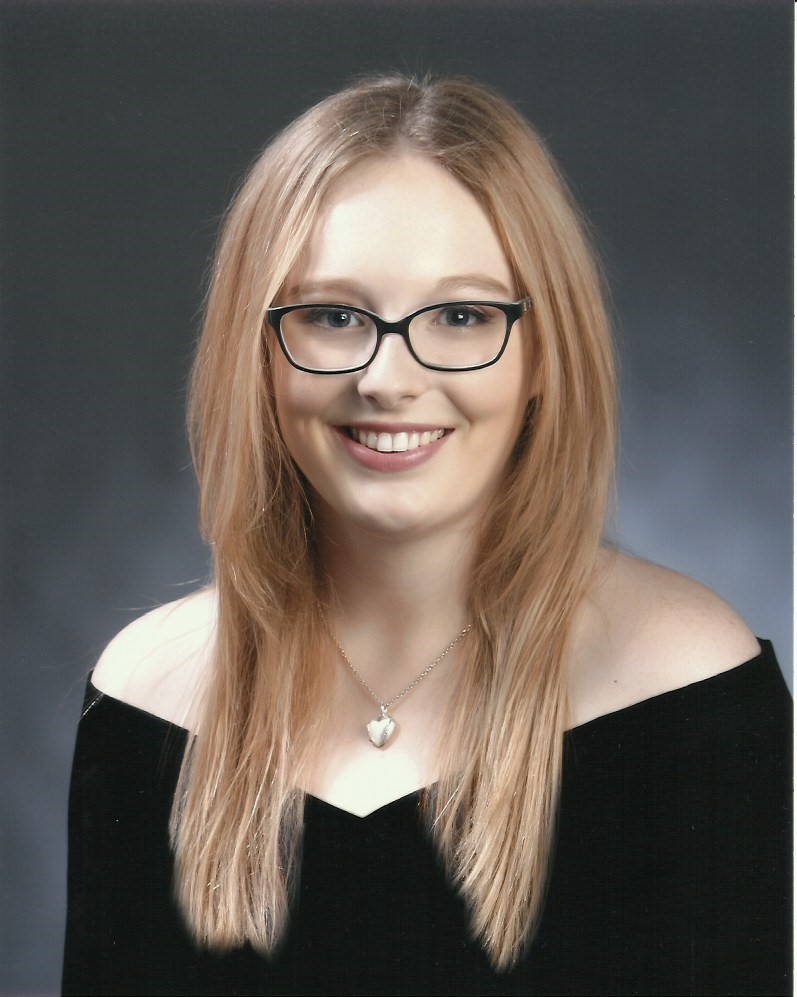 PRESENTING THE 2018 WINNERS OF THE AMHS/NIAF SCHOLARSHIPS: 
The Scholarship Committee is pleased to present this year's winners of the two joint AMHS/NIAF scholarships, awarded for the 2018-2019 academic year. The recipients are Kathryn Donati and Francesca Minicozzi.
Letters from the Winners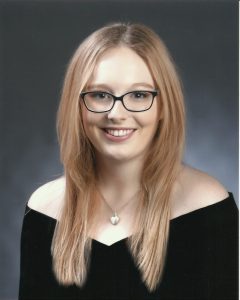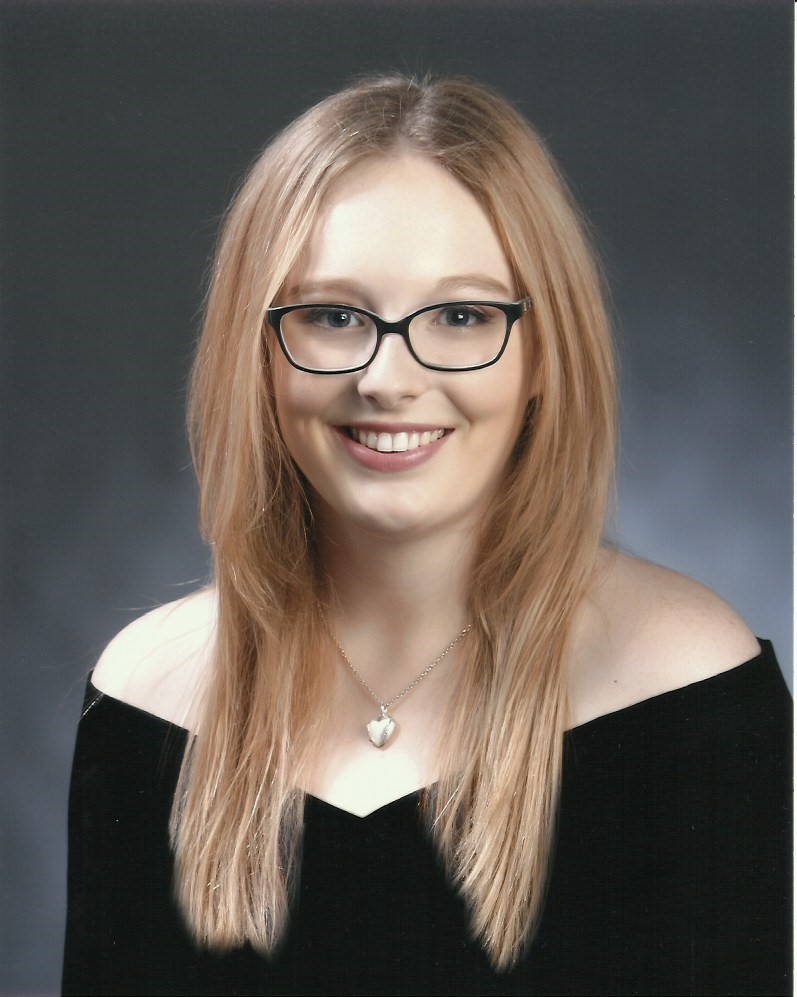 Kathryn Donati
Caro Abruzzo Molise Heritage Society,
I am writing to express my gratitude for the generous scholarship awarded to me by your society. My Italian-American heritage is extremely important to my sense of identity and has recently become a vital part of my academic pursuits. As such, your support of my studies through this scholarship is deeply appreciated. Your incredibly generous scholarship will be used this upcoming spring of 2019 as I spend the semester studying abroad in Perugia, hoping to further my studies of Italian language, history, and literature.
When I entered university at the College of William & Mary, I knew that I wanted to study English literature. By far my favorite subject throughout my years at school, I was prepared to declare an English major. What I did not anticipate was how interested and invested I would become in the Italian Studies department of the College. Learning to read, write, and speak Italian was the first of many stepping stones to fully embracing this part of my culture that I had never previously appreciated in such a manner. Now, I am double majoring in both the English and Italian Studies departments and my education would feel incomplete without my Italian courses.
I grew up aware of my Italian heritage but did not consider it a major part of my identity until recently. Living overseas during my time in high school, simply identifying myself as American did not feel wholly true to who I am. I added the Italian part to my identifier and have not looked back since. As a proud Italian-American, I spent the better part of my recent spring break extensively researching our family tree. The Italian roots of my family are a patemal lineage that can be traced back at least six generations to my great-great-great-great grandfather Benamato Donati. My family has its origins in the Trentino-Alto Adige region of northern Italy and though I've explored Venezia, Firenze, and Roma, I cannot wait to return to Italy and explore this region of my ancestors.
The opportunity to study Italian culture, language, and history in an academic context with such a deeply personal connection has added so much value to my education that I could not imagine my time as an undergraduate complete without it. As I look to the future and the possibility of pursuing a law degree with an international focus or joining the foreign service and working for the State Department, my Italian studies and heritage factor heavily into these decisions. It is with the support of organizations such as the NIAF and the Abruzzo Molise Heritage Society that I look forward to the future of-being an Italian-American professional giving back to our community.
Grazie mille to the board and all the members of the Abruzzo Molise Heritage Society,
Kathryn Donati
---
Francesca Minicozzi
Dear Abruzzo Molise Heritage Society,
I want to express my sincere gratitude and appreciation for your generous $4,000 contribution to the National Italian American Foundation (NIAF) Scholarship for undergraduate school. I was truly honored to learn that I was chosen as the recipient of the 2018 NIAF Abruzzo Molise Heritage Society Scholarship. Most people who know me recognize how much I love the Italian culture and language, and it gives me great joy to receive this scholarship. As a NIAF recipient, I know I am making my Italian family proud, but most importantly my Nonna. She came from Sicily all by herself to America in search of a better life. Now many years later, my hard work and dedication has led me to receiving this scholarship in her honor. I know she would have been very proud of the woman I have become.
I sincerely thank you for your generosity as the past few years have been difficult for my mother and me. In May 2016, my father passed away from Stage 4 Lung Cancer and my mother and I were heartbroken. It has been difficult for us to get by, but we are doing our best. This scholarship greatly helps us with the financial burden of college tuition.
I will begin my sophomore year at Loyola University Maryland in the fall with a major in Biology following a pre-med track, along with a minor in Italian Studies. By awarding me the 2018 NIAF Abruzzo Molise Heritage Society Scholarship, you have greatly lightened my financial burden which allows me to focus more on the important aspect of school, learning. With this scholarship, I am a step closer toward my dream of becoming a pediatrician.
Thank you again for your generosity and support. Your kindness has inspired me to help others and give back to the community. I hope one day I will be able to help students achieve their goals just as you have helped me achieve mine.
Sincerely,
Francesca Minicozzi