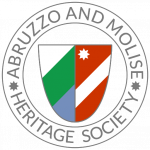 Fostering the Heritage of Abruzzo & Molise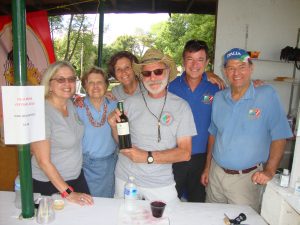 The Abruzzo and Molise Heritage Society of the Washington, D.C. area was established in June 2000 by a small group of Abruzzesi and Molisani (natives and descendants of immigrants) who eventually settled in the Washington, D.C. area.
Although the community of Italians and Italian-Americans in the Washington D.C. area is rather modest, it has a relatively large number of Abruzzesi and Molisani who recognized the need to foster the cultural heritage of these two regions specifically, as well as Italy broadly.
The Society welcomes anyone who has an interest in preserving and sharing in the rich traditions and values that are unique to Abruzzo, Molise, and to Italy in general to join!
[section]
LATEST POSTS
[/section] [section]
WITH THANKS TO ROMEO SABATINI AND RYAN TURNER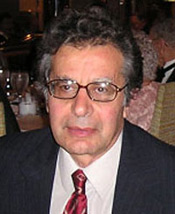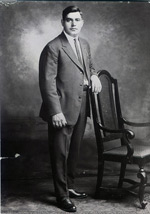 The Society dedicates its website to Romeo Sabatini, who worked tirelessly for over 10 years developing and maintaining our original site; and to Ryan A. Turner who, in honor of his grandmother Rosemarie Antonelli Turner (whose father Frank emigrated from Abruzzo), gifted the Society with funds to develop this new site. The Society is grateful for Romeo's time and for Ryan's generosity, which bridge the past with the future for the benefit of all AMHS members and friends.
[/section]