The Abruzzo and Molise Heritage Society (AMHS) values our relationships with our sponsors and partners both in the Washington, DC area and in our beloved regions. We take pride in the products and services offered by our sponsors and encourage our membership to enjoy the benefits of patronizing these wonderful businesses. A heartfelt thanks to our family of sponsors who support our endeavors to celebrate Italian culture and to help fund two scholarships.
The Grant and Scholarship Fund, Inc., of AMHS doing business as AMHS, is recognized as a 501 (c) (3) non-profit organization by the Internal Revenue Code.  All donations to AMHS are 100% tax deductible.
Should you wish to join as a sponsor, please contact fundraising@abruzzomoliseheritagesociety.org
Sponsors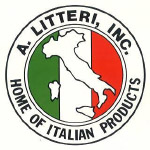 Litteri's has been home to Italian products since 1926 and a friend to AMHS since 2000. Along with the cheeses, olives, herbs, anchovies, Catania bread, and any Italian product imaginable, owner Kenneth Nankervis carries highly prized Giuseppe Cocco and Rustichella artisanal pasta from Abruzzo. Pick up DOC wines from our regions –  Montepluciano d'Abruzzo, Pecorino, Trebbiano or the lovely Ramitello Rosso from Molise.
A reliable friend to AMHS, Carmine's legendary

family style restaurant is perfect for your nextcelebration. Famous for its traditional Southern Italian cuisine with abundant portions, Carmine's is located just steps from the Verizon Center in Penn Quarter. Celebrate at Carmine's in one of their nine private rooms for weddings, rehearsal dinners, birthdays and corporate events or let their catering staff help you plan your next big event! Carmine's specializes in feeding parties of 6 or more.
Colavita, a respected name in olive oil production and other fine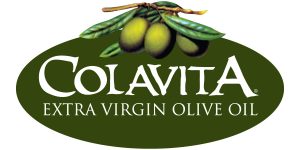 Italian food products, has been a generous friend to AMHS over the years, providing beautiful gift baskets and other product for raffles and the silent auction. We are happy to have them join our sponsorship family. Visit their website to purchase other fine Colavita products and carefully selected specialties. You will thoroughly enjoy their recipe pages!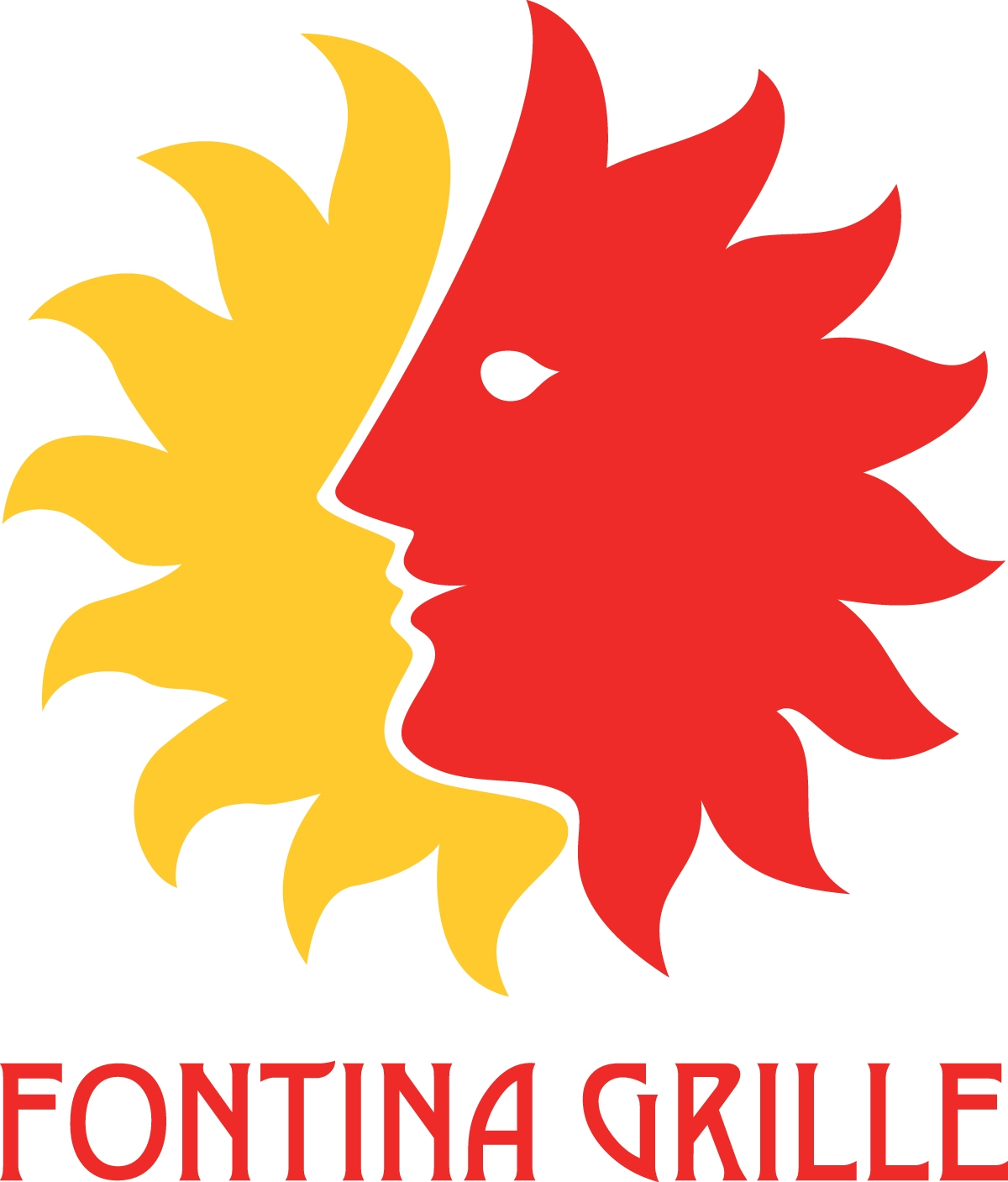 Fontina Grille is no secret to Rockville's King Farm community. As one of AMHS's luncheoncaterers, Jad's team at Fontina Grille delivers excellent pastas, salads and meat dishes to our general meetings.  Dine in for steak, seafood, pasta, pizza or do as we do and let Jad arrange for catering.
International Gourmet Foods in Springfield, Virginia is a world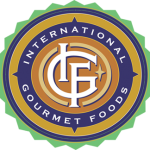 leader in wholesale specialtyfood items for food industry purveyors with discriminating taste. We encourage members with restaurant, food market and catering connections to contact AMHS patron and friend Maurizio Di Benigno at IGF.

Study Italian while engaging in local life and activities in beautiful Agnone. We highly recommend this program for its engaging instructors, unique location in Molise, interesting activities, and wonderful local food. This is a terrific opportunity to travel and learn Italian with friends or family members.
Sicilian born Nino Pino, a familiar face at Holy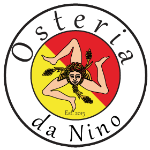 Rosary Church, has teamed up with Jim and Margaret Manchisi to bring fine contemporary Italian cuisine to Shirlington. Locally sourced meats, fish and produce enhance a creative menu based on traditional dishes at this cucina italiana and bar featuring Italian inspired cocktails. Ask Nino about catering your dinner party or office luncheon.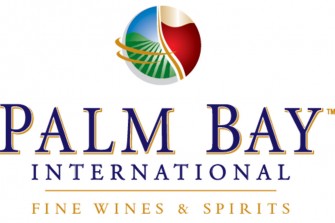 Since 1978 the Taub family has created an impressive portfolio of imported wine and spirits distributed to restaurants, supermarkets, cruise ships – wherever fine wine is served.  Their company, Palm Bay, has long been a supporter of AMHS endeavors to fund our Scholarship through donations of wine.  Visit their website and click on Product Locator to see where your favorite wines are sold or served and be sure to sign up for their informative newsletter.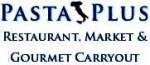 For Abruzzo born Max and Sabatino Mazziotti lines outside their Laurel restaurant have been forming since 1983. Longtime friends of AMHS members and founders, Pasta Plus pleases diners with honest home cooking in a friendly setting. Visit the market for Italian specialty items.
Since 1976, Italian-born brothers Michael,Mario, and Peter Repole have served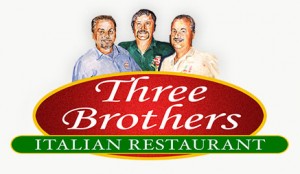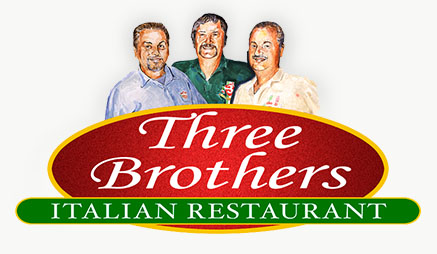 generations of families in their flagship Greenbelt, MD restaurant. Today, customers can enjoy delicious Italian-American appetizers, subs, pizza, salads and pasta entrees at 12 other locations. Three Brothers caters as well (they have done so for AMHS at several events), so bring their family recipes home to your family sometime soon.
Partners

Casa Italian Italian Language School has been called a corner of authentic Italy in the heart ofWashington DC, Italy's gift to the nation capital for over thirty years. Casa Italian a Italian Language School (CiLS) is the authentic place to experience, in Washington, all that Italy has to offer. Be it Language and History, Culture and Travel, or Food and Wine, CiLS is the meeting place for all Italian enthusiasts. The School offers the highest-quality classes and experiences anywhere.  All instructors at CiLS are native language teachers. They have extensive experience in teaching Italian as a second language (LS). The primary objective of all courses is to encourage and develop speaking and comprehension skills.

Casa Italiana Language School/Ente Gestore is a non profit organization for the purpose of promotingand expanding the knowledge of Italian language and culture in the consular district of Washington, DC. The organization receives grants from the Italian Government in support of its mission and operates in close collaboration with and under the supervision of the Education Office at the Italian Embassy.

For the majority of members of AMHS, the Holy Rosary Church is their parish, and Casa Italiana isthe focal point for their social interaction with the Italian American Community.  Father Charles Zanoni supported the Society's efforts to create an Italian American organization that has maintained a strong affiliation with the Church.  Fathers Tomasi and Marchetto have continued this resolute support for AMHS and the role it plays in the Italian American community in the Washington, DC area.
The mission of the Italian Cultural Society of Washington, DC is to enhance the appreciation and

knowledge of Italian language and culture in the Washington, DC area, to create opportunities to explore the many facets of Italian culture, and to strengthen bonds between the Italian and American people. The Society welcomes everyone: the only requirements for membership are an interest in Italian culture and a desire to share that interest with others.  The Italian Cultural Society of Washington D.C. is a non-profit organization

The Associazione Lucchesi Nel Mondo (Tuscany Club) brings together immigrants and their descendants from Lucca living in the Washington area, including Northern Virginia and nearby Maryland.  The purpose of the Association is to bring Lucchesi and Tuscans together to promote social and cultural activities and further foster the Tuscan heritage to the youth and to those descendants born in the United States. Membership is also extended to persons interested the rich historical culture, customs, and culinary skills of an area that played a significant role in the modeling of Western Civilization.

The National Italian American Foundation serves as a resource for the Italian American Community, to preserve the Italian American heritage and culture; to promote and inspire a positive image and legacy of Italian Americans; and to strengthen and empower ties between the United States and Italy.
The mission of The National Christopher Columbus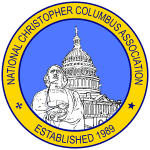 Association is to foster an environment for an open and academically sound dialogue on Columbus and the events and accomplishments that surround his name.  Since 1989, the National Christopher Columbus Association in cooperation with the National Park Service has conducted the annual Columbus Day Ceremony in Washington, DC at the Columbus Memorial Statue and Fountain.
We're the original Italian language meetup group in our area, the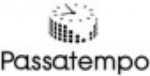 largest, and still the fastest growing. Tutti possono aderire al nostro gruppo. Se ci aiuti a crescere… cresceremo insieme!