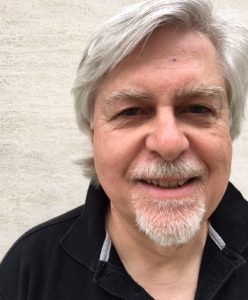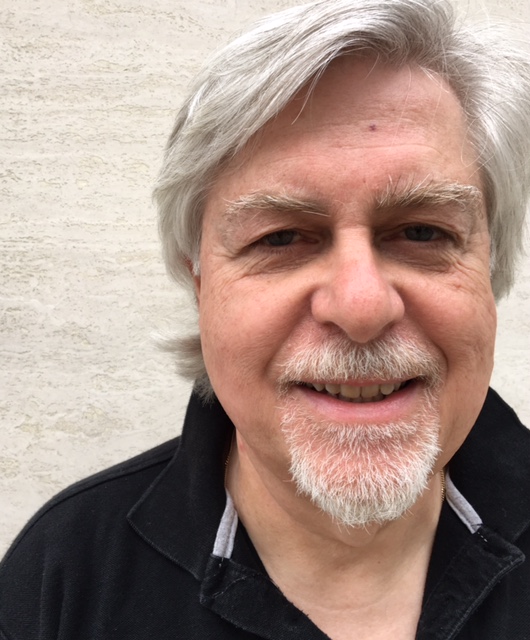 Carmine James Spellane was born and raised in Bucks County, Pennsylvania, just outside Philadelphia, to which his maternal grandparents emigrated from Molise. He has lived in
Washington, D.C. since 1969, first as a student at American University, then as a 40-year communications professional, mostly for the trade union movement. Carmine was the Media Director of the International Brotherhood of Electrical Workers for 21 years before his
retirement in 2015. He has served on the governing boards of several organizations devoted to communications and education. Since his retirement, Carmine taught for a semester at John Hopkins University's D.C. campus, taken classes in playwriting and acting, and continued his two-decade love of horseback riding, an interest he shares with his wife, Susan Noon and their daughter, Nora Spellane. He has had a lifelong interest in the culture, history and music of Italy and the Celtic and Nordic nations where he has roots on his father's side.