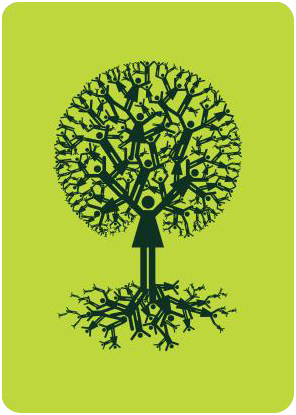 Interested in digging into your family's past?  Contact Lana Nardella, chair of the Abruzzo and Molise Society's Genealogy Committee for help in getting started.
The following are a few websites to help you begin your search:
Ellis Island Records, www.libertyellisfoundation.org
National Archive Records, http://www.archives.gov/index.html
http://www.homeadvisor.com/article.show.History-at-Home-A-Guide-to-Genealogy.17370.html
Mrs. Lana Nardella's family roots come from Celano in the Provence of Abruzzo, and Villa Rosa in Sicily.
This is significant to her because they have given her a lifetime of interest in the Italian culture. She considers Italy her favorite destination of travel and has enjoyed focusing free time on her Italian family genealogy.Lana considers her Italian ancestry a rich blessing that has given her a love for family heritage,language, traditions and geography. Working with friends at AMHS allows her to lend a hand in helping others interested in learning their own Italian family genealogy.